This is a list of women who are ageing like fine wine 40 years +
1. Halle Berry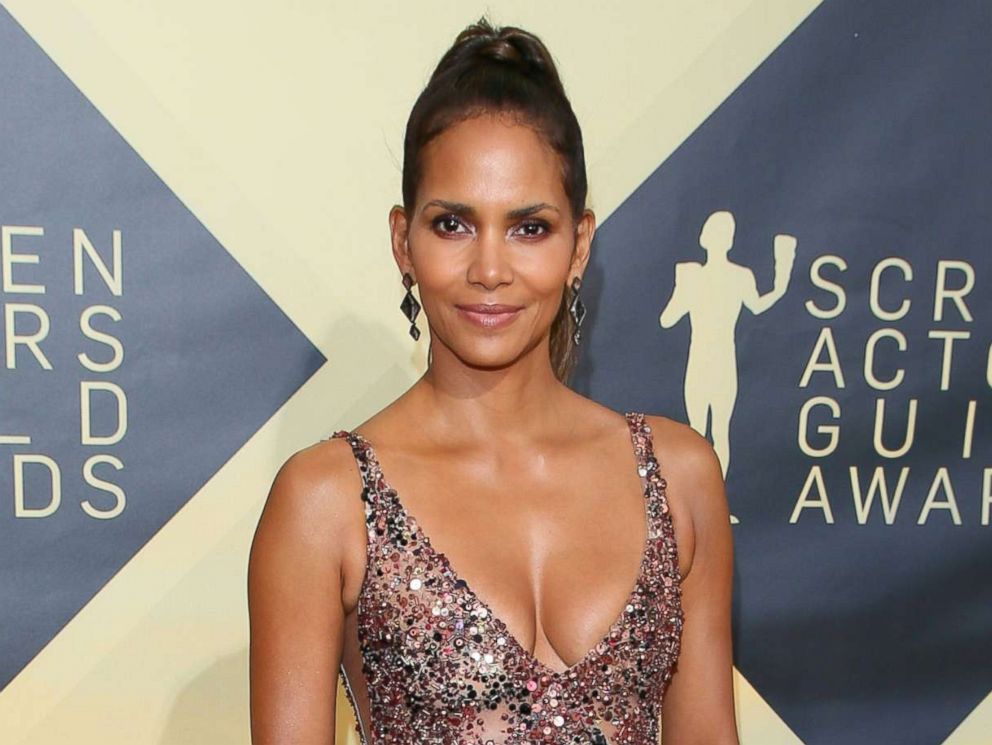 People that know me know my word for a good looking girl is "Halle Berry". To me she's just the queen of this.
2. Jennifer Lopez
Jennifer Lopez looks just as good as ever, ageing like fine wine
3. Kelly Rowland
Kelly is the just Kelly isn't it. even though she isn't 40 plus she's on her way to becoming vintage vagina.
4. Salma Hayek
I don't know what it is but every time I see her in movies I always think she's fine.
4. Penelope Cruz
Basically the same thing as Salma lol.
5. Taraji P Henson
The whole package.
6. La La Anthony
I think La La is 38 but even still another one that's on the way. I didn't really know about her till like the Carmelo Anthony thing and people kept posting pictures of her on twitter like "How can you cheat on this". But yeah from then I knew what time it is.
7. Alesha Dixon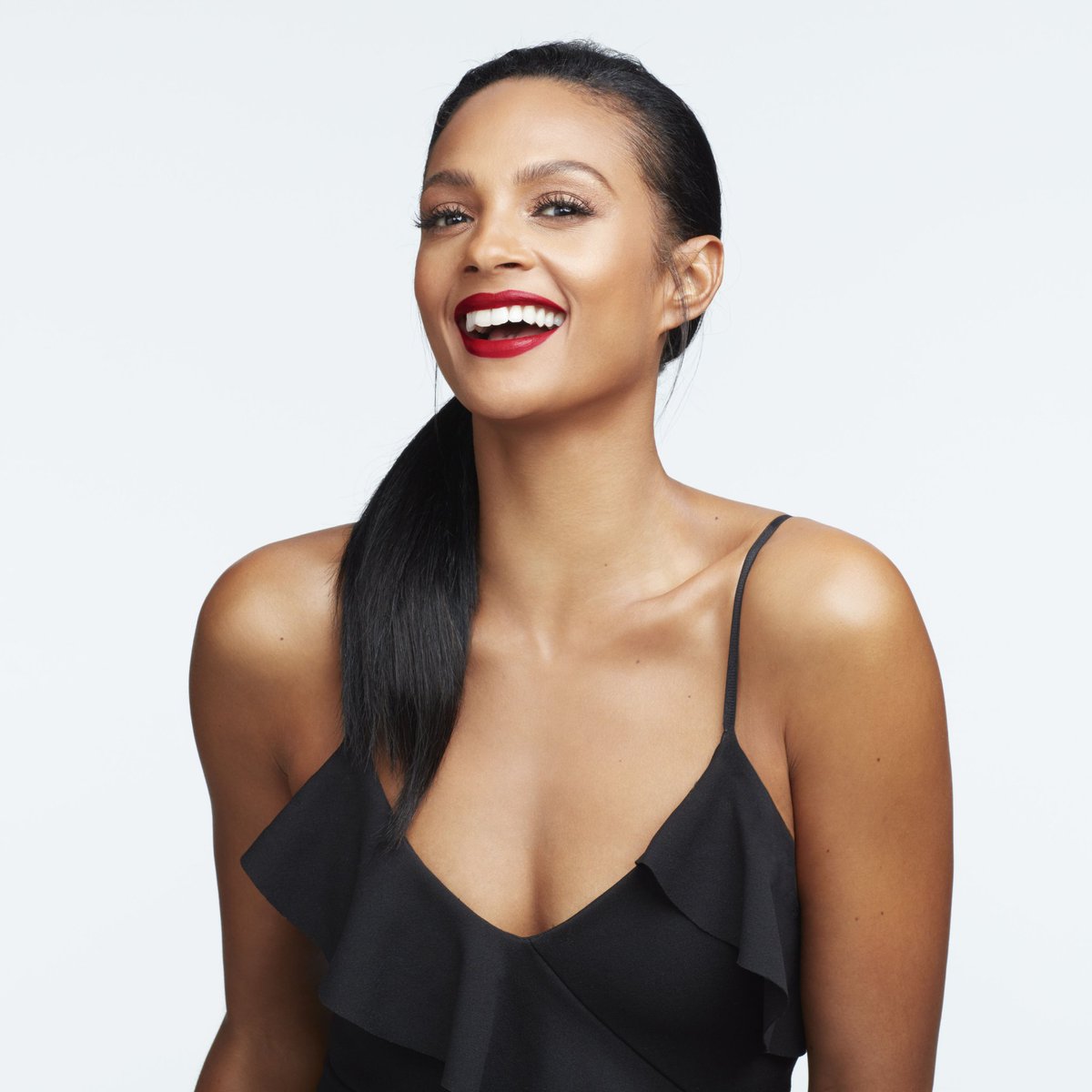 Seriously, In secondary school I had the biggest crush on Alesha Dixon and at 39 (basically 40) she still looks as good as ever. She will always go down in my books.