1. Jessica Alba
I don't know where it started of from or why it came up but Jessica Alba was my first crush EVER and it was for the loooonngest time as well. You know what they say as well, you always remember your first love lol
2. Alexis Jordan
Oh My Daaayyyys!!, this is such a throwback to me. Secondary school days she was the oooneeeee. I remember we used to do this stupid thing where we would have "our girl" and it was me and Dwayne "battling" who is more attractive (I can't remember who his was) but I literally listened to all her songs, had her as my wallpaper on everything, but then she vanished and apparently had a child (well, it's not apparently because she did but I didn't know at the time) and stopped making music ☹️
3. Alesha Dixon
First time I proper got onto Alesha was when I saw her on the Slammer on CBBC and from there it was just an instant thing. Again it was another battle between her with my friend Vikram (I "claimed" her first, man just came on when I said it). Obviously I've seen her before in the N.E.R.D video She Wants To Move and she was in Mis-Teeq but back then I wasn't really looking at anyone like that during those times.
4. Demi Lovato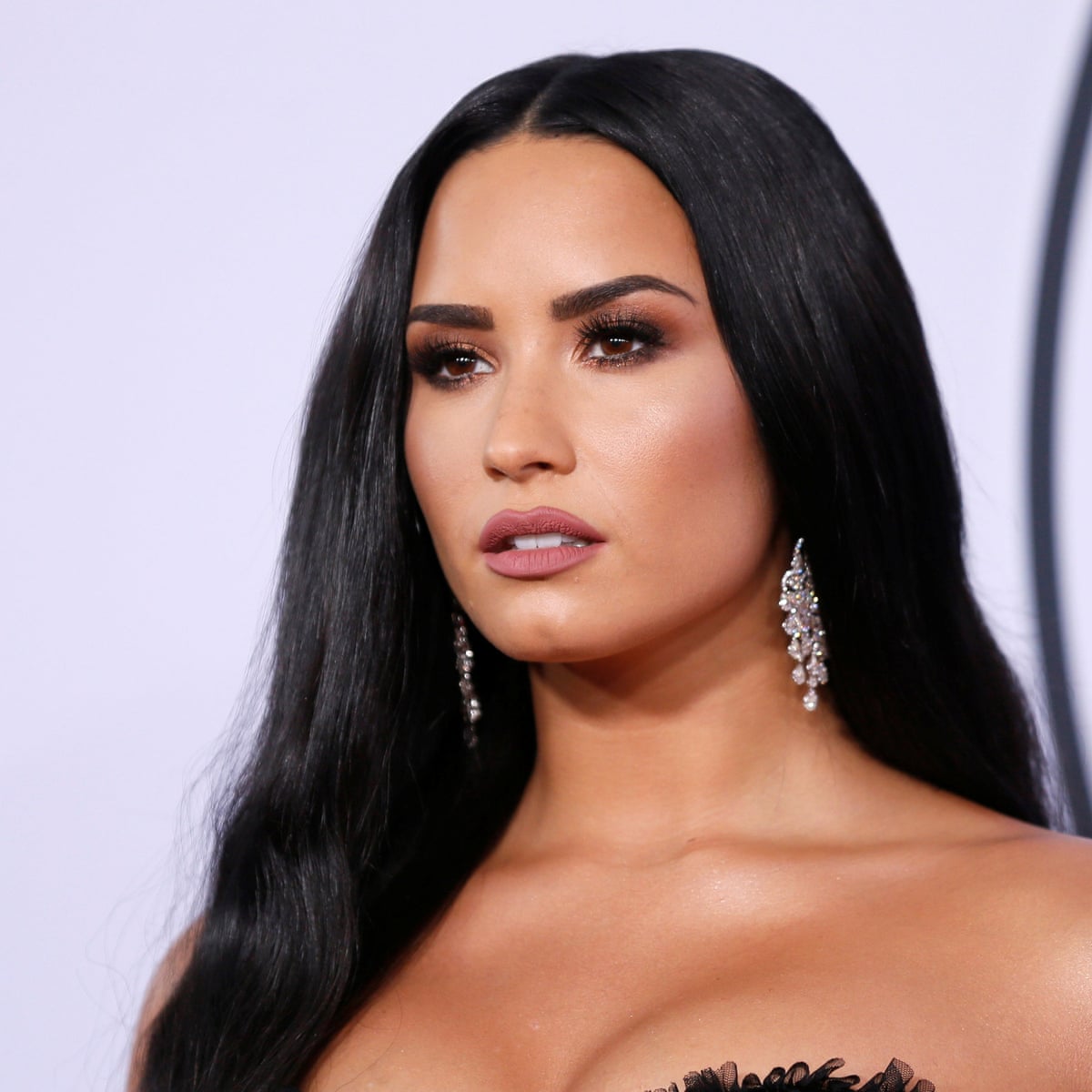 I don't even know where this stemmed from because believe I wasn't checking for her during Camp Rock (I didn't even like that movie to be honest, BTEC High School Musical). The first song I heard from her was Give Your Heart A Break and apart from me liking the song I was like "Damnn, OK Demi" and from then I've been following her. Also shout out to her for tackling her eating problem she looks a lot better now.
5. Leigh-Anne Pinnock
From X Factor days she has been bae and forever will
6. Zendaya Coleman
I just love Zendaya and honestly she would be my perfect girl. She's so moist (I guess moist means weird/goofy) (which is just perfect for me) and on top of that she has such an amazing mind, which is such a perfect mix.
7. Yinka Bokinni
I think the first time I heard and saw her was her J Hus interview. There was a clip on twitter and instantly fell in love with her. Similar reason to Zendaya of why I love her so much, and just like Zendaya she looks good with or without makeup.
8. Jorja Smith
I first heard about her from Drake's album More Life. At first I just wanted to know who she was so I searched her up and I was like "Ohh, she's pretty" but that was about it. At the time she had no hair so I wasn't really that interested to be honest. After a while I decided to go back and actually listen to her music and it's such a different amazing vibe. I literally have every single one of her song's apart from the new one with Stormzy and during this time she had hair now and to me it was like the hair enhanced her on to another level. When I found out she had a boyfriend I was lowkey upset lol so I kind of cooled off from her a bit, but nonetheless she's still beautiful.