A bit late to this as I wanted all of companies to come out with their E3 conferences before I start talking about them, so up first lets talk about Electronic Arts (EA Play).
Not going to lie and most people probably think this as well, EA's conference was TERRRIBBLLEEEEE. It was so boring and lackluster and the games they should have shown in more detail such as FIFA 19 and Battlefield 5 they barley showed anything especially with Fifa.
Battlefield 5
The conference started with Battlefield 5, me personally I'm not much a shooting gamer but this looked really good (even though they barley showed anything), I like how the environment is interactive and it has many kool features, which I could hopefully check out if I'm able to get the game.
FIFA 19
They have the license of the Champions League now but honestly I couldn't really care less. Last years FIFA was probably the worst FIFA ever and I stopped playing it earlier than any previous FIFA. I miss the times FIFA used to be fun and now it's just fucking annoying and riddled with bullshit. Hopefully the game play will improve and I can enjoy FIFA again.
Anthem
Anthem looks like a really kool game and I feel it will be interesting to play as well. I usually stick to sport games unless everyone is on a wave on a different genre type so this is out of my comfort zone and it's good try something new. It will good to see how they implement this single/ multiplayer concept they have going on and just the game itself. Anthem is so far definitely a one to watch so far and hopefully it can live up to the hype it has been generating.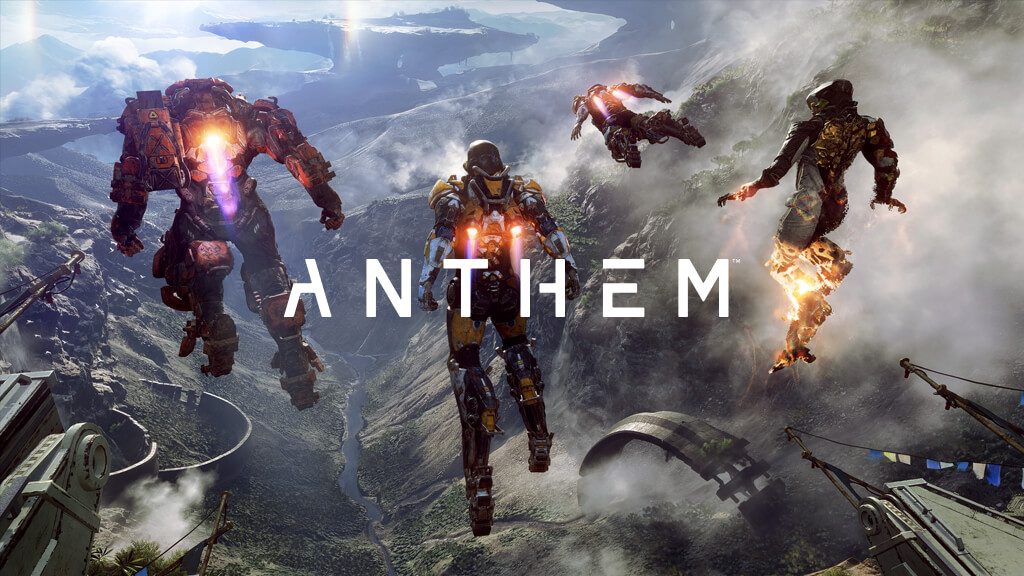 Personally for me there's not other game to really mention as they didn't really show much or its just flat out shit. I don't really care about Indie games and the fact they actually wasted a lot of time showing a live demo of this mobile game Command and Conquer, which lets be honest about no one really cares about (I mean it's a mobile game), when they could have shown even the smallest thing from the new Star Wars (even though the last one was terrible) or one of their staple franchises Madden.
Overall I would give Electronic Arts (EA Play) press conference 2/5 stars as it was pretty lackluster and boring, and had a hell of a lot of talking with very minimal game play of any sort, especially for games that needed it.
Electronic Arts (EA Play) – 2018 E3 Press Conference
P.S. Im new to this, so if anyone knows how I could improve in gaming reviews let me know, it will really be appreciated 💯