First of all, I would like to say sorry for taking sooo long for finishing this these E3 2018 reviews, BUT I'M FINALLY ON THE LAST ONE!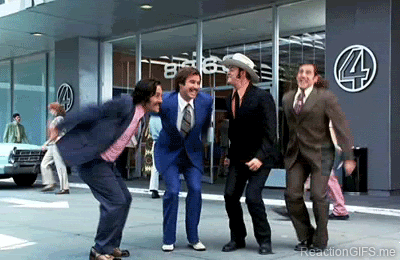 After this, I can really start expanding the content for this section on this page and talk about REAL stuff. But the last E3 Press Conference of 2018 is really hard, to sum up.
It started off really well with Daemon X Machina, a futuristic action-packed game. The graphics look really good and the combat is looking very fluid and fast. It looks like an exclusive for the Nintendo Switch and it's definitely something to look forward to.
Super Mario Party was up next and I think it's really kool how multiple screens can be used for one game when the Switch is on portable mode. I've always been skeptical about the Switch as I always thought it would die out quickly like the Wii, but it looks like it has that "It" factor and has been recommended by a lot of people I've asked, so it might be something that I look to get in the future.
After the Let's Go Pikachu and Eevee (I'm not going to talk about them because Pokemon has always been a solid game) it followed with a showreel of the many different games including; Fortnite, Fifa 19, Dark Souls, Dragon Ball Fighter Z, Wolfenstein and many other titles which are kind of expected to be honest, but its kool that they've confirmed them.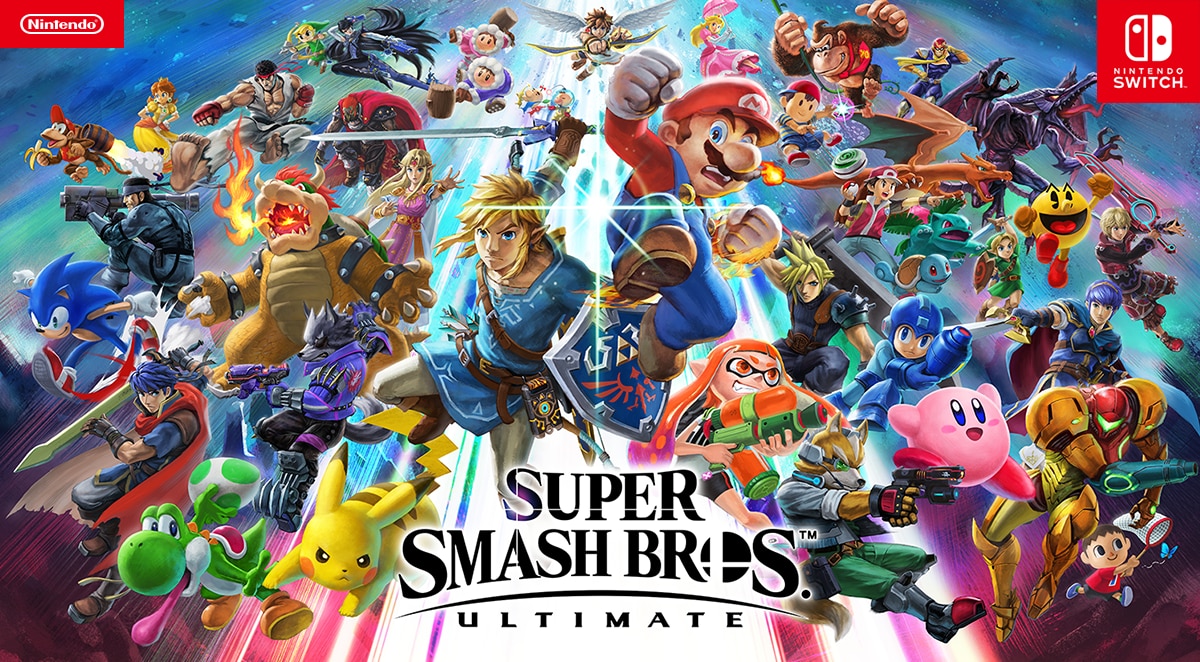 And the game that stole the show! (literally) was the highly anticipated Super Smash Bros. Ultimate, and that's ULTIMATE in all caps because it's action-packed with every single character to ever feature in the franchise EVER. It was great to get an in-depth look into the new game seeing all the new features and characters they have implemented, but with a whopping 16 minutes spent on the game, it just began to drag on a bit with details that could have shown and talked about in the Treehouse segment.
The press conference just started to become bland and left you with a sour taste in your mouth. they could have added in other games that we're not anticipating for this year to really sell us on the Nintendo, but they missed out on that opportunity.
Nintendo's press conference is really hard to rate because it wasn't bad bad, but it was highly underwhelming. For a 42 minute show, it was literally game, game, game, showreel, SUPPPPEEEEERRRRR SMAAAAAAASSSSSSHHHHH, the end. And it leaves you with a feeling that you've been cheated you know, like so many things were missing. Looking at it as a whole, I would probably have to give it 2.5/5 stars with half a start being deducted because of the lack of "unknown's" ultimately. In my opinion, Nintendo has really survived off Mario and without the legend himself they would probably be in a really bad state right now (sorry not sorry). I'm sure other games will be announced in the near future, but for me, this was highly underwhelming and I think I gave it a fair score considering.
Oh and the reason I didn't talk about Fire Emblem: Three Houses, Xenoblade Chronicles 2 and all the indie games it's because I honestly don't care for them (sorry not sorry again lol).