I wanted to make this one separate from the previous one because of it's different subject matter. A couple of weeks back I was talking about going back to Coventry for Halloween. During one instance of discussing it to one of my friends still there, she offered to let me stay at hers. Naturally, I said yes and I was really looking forward to going back and having that "uni experience" again. Closer to the time I got a late invite to my other friends birthday party, which was the day after I was planning to go to Coventry. I was planning to stay for the weekend so I was in a bit of a dilemma.
I don't really get to go anywhere anymore so I grasp every opportunity I can get. I later messaged my friend asking if I could come on the Friday of the current week. She said it was even better because she was going to York the following week so it's better for the both of us. This was on Tuesday 23rd October and even on the following day we confirmed it again and spoke about what we were going to do. I had the whole weekend planned I was really excited to go off and enjoy.
(please bear this in mind when you get to the end)
That whole week we kept in contact and on Thursday night I messaged her telling her what time I was coming, but no response. Now I know she takes long to respond (and I know she was high at the time lol) so it's not something to get worked up over. It's Friday now and I make my way to Euston Station and tell her I'm going to be 30 mins late, no response. (to be honest with you I should have known from this point, but let me just finish the story). I GET TO COVENTRY and send another message to state I'm there and again, no response. I end up making my way to TheHub
(which is where the students can chill) and wait, and wait, and keep waiting… OVER TWO HOURS PASS and I finally get a message from her saying "I'm sorry for the late reply I've been so busy with coursework. And that's, nice are you coming to see your friends?" (I'm slightly paraphrasing but yeah).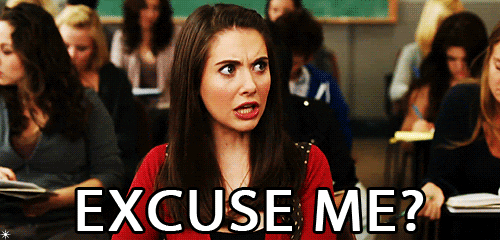 You know when you read something and it just takes you back.
Like this person really wants to tek me fi eediat.
I was actually speechless and I went to double check if I said the wrong day or something just to make sure I wasn't the one being an idiot, but no. It was all there clear as day. After "reminding her" she responds with "OMG how did I let that slip my mind, I've been so stressed with coursework etc. I feel so bad now because it seems like I've mugged you off and I'm so stressed because I know I'm not going to get this coursework done" (again I'm paraphrasing). I was still in shock from all of it that I literally had no response. All I could muster up was "In regards to this I don't have anything to say, but I'm sure you'll be fine with your coursework."
The thing that made this worse is that. NO. ONE. STILL. IN. COVENTRY. WANTED. TO. ANSWER. OR. RESPOND. TO. MY. MESSAGES, apart from my friend Linda.
To cut this short I only visited Linda and had nowhere to stay because Linda was going out, so I had to take the last train back to London. ON TOP OF THAT I almost got stranded in Northampton, but luckily the train manager allowed me on the train back. But all in all, I wasted A WHOLE DAY and THIRTY-FIVE FUCKING POUNDS to travel somewhere and sit down for the whole day.
I honestly should have kept the messages to add spice to this post lol, but I can't keep shit like that on my phone. Since that day there has been zero contact between us, and don't get me wrong she's a lovely girl and I can relate to her on so many levels, but how in the fuck do you forget something like that. ESPECIALLY, when we discussed it two days prior. And surely you knew you had a deadline on Friday BEFORE Friday popped up. And it's just like why?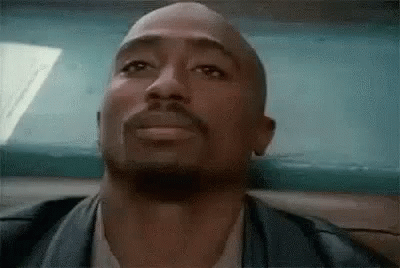 There are so many questions with not many answers (if even any) that make logical sense and the whole thing hurts. It's funny because if this was a year ago, I would have been extremely pissed. But meditation and co have really calmed me down because… hmph.
But seriously, Why is it only girls who cause me trouble?