I took a bit of a diversion with the last two, but back on the track is Fazer with Killer.
From N-Dubz to…(I have no idea). Since the breakup of the group, Fazer hasn't been "out there" as Tulisa and Dappy since, so it was always a mystery of what he was up to. A couple of years back though he dropped this track Killer, and to me, it was actually a banger. No surprise it basically went under the radar though.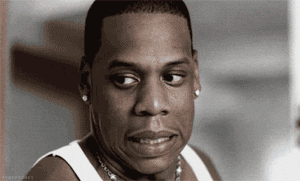 I feel you should take a listen to it anyway as you might like it.