I don't actually have an answer to this. I've been to a few places here and there, but it's never been anything AMAZING (not that they've been bad either).
But if there is one thing I love, it's definitely pizza. I don't know where my love for pizza came from, but I mean it's pizza, does it really have to be explained.
Give me any type of pizza, and I will be a happy man 😋😋😋.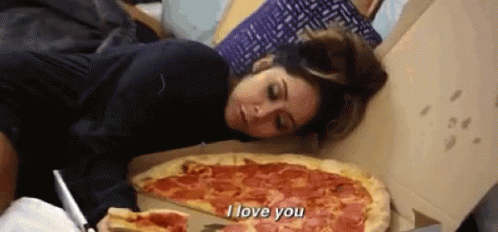 (Unless it's Hawaiian, because pineapple doesn't belong on pizza. You can argue with yourself if you disagree 😊)