I've looked on a lot of anniversary posts on WordPress, and I couldn't wait till it was my turn, but the time has finally come!
I guess I should start by saying Happy Birthday to OUKASnation 🥳🎉🎁🎈🍾🥂🎂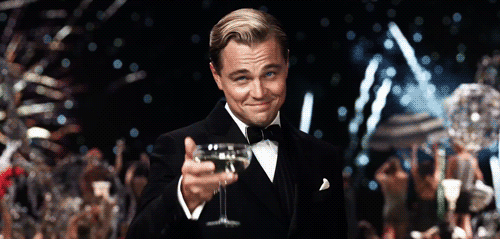 I guess I should go through some of my overall stats as well:
Overall Views

Total Views: 7,542
Total Visitors: 3,646
Total Likes: 3,646
Total Comments: 190
Top 3 Posts
Top 3 Countries
United Kingdom: 2,274
United States: 2,103
India: 1,387
On top of those, I have managed to amass 331 followers! So thank you to everyone who has followed me throughout this year journey.
Despite everything though, I do sometimes feel that I'm not doing as well as others. I mean I've gone through a lot of anniversary posts and most of their stats were waaaaaayyyyy better than mine. It always makes me ponder "What I'm doing wrong," and "How I can do better," but I know it's important not to get too caught up in the metrics (even though I do lol), and to focus on just putting out content and enjoying the process.
Nonetheless, I would like to shout out everyone who has clicked on a post, viewed my page, read a post, followed me, shared my content, commented, all the countries from the UK right down to St Kitts & Nevis (who would have knew), Rachel for pushing me to start this blog, and just everyone everywhere lol.
Hopefully, this coming year will be better, and I will continue putting up content for the foreseeable future. Again, thank you to everyone, and look out for my next post soon 😊.