1. Focus your content and be thorough with it
Websites that have a focused niche will do better than websites that try and focus on everything (sucks for my site then). But when you are writing your content, try and poke as many holes as possible. For example, if your site is about fitness, and your topic was how to lose fat and gain muscle mass over x amount of time, don't just say go to gym x amount of times and eat a balanced diet, really go into detail about everything. Talk about how long you should go to the gym for, talk about the different exercises you can do on different days, and how long, talk about the meals you should be eating, what foods, how many calories, how many times a day, talk about keeping a schedule, talk about things you can do at home, what equipment you can buy, the best products etc. Make your site the means to all ends. If you're super thorough and have amazing content for your niche, you'll be up there in the search rankings.
2. Optimize your title tag and your meta description
When you're searching something on Google, you'll always see the title and a couple of words underneath. Well, this is your title tag and your meta description.
(on a desktop you'll notice the meta description key words will be in bold font)
Just to stick the fitness "theme," if you were to type in "fitness tips" on Google, and you didn't see those words come up in the title or the meta description, what are the chances you're going to click on it? Probably zero. So make sure you add the keywords in your title and meta description. But of course, don't just add it in for the sake of it, make sure it flows in a sentence and it's easy to read otherwise people are going to click right off your site or skip it altogether.
3. Google Search Console
Google Search Console is a free tool that teaches you how to rank higher on search results. After a few days, Google Search Console shows you the analytics on your site, showing you what pages are getting traffic, and what articles are getting the most impressions (the number of times a page has been seen). It also shows the number of clicks you get and your click-through rate. Use this information to see what works well on your site and what keywords do well for you. Use them to your advantage to gain more traffic to your site.
Another thing is to use Google Search Console to see what keywords are used the most relating to what you've written, and add them into your content. This will definitely boost the views to your site and put a big smile on your face like this.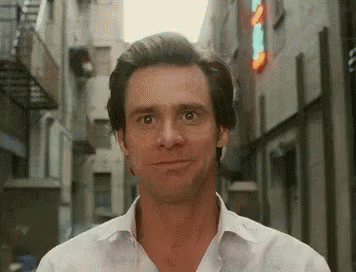 Hopefully, this has been helpful for everyone. These are definitely tactics you should implement on your site to gain more traction. Leave a comment if you think these three tips have helped, and look out for more marketing tips from my page real soon!