1. Creed II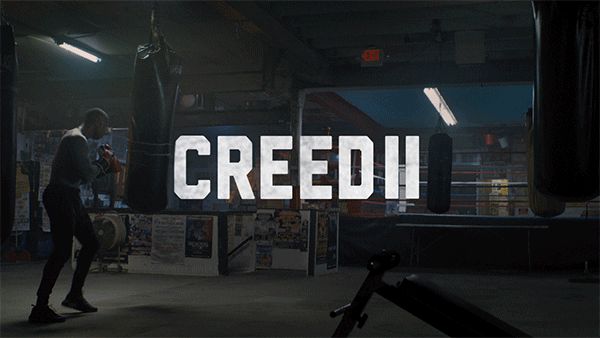 I've talked about this movie so much recently, so I don't even need to explain how good it is again, but if you haven't already you can check out my thoughts on it here.
https://oukasnat.wordpress.com/2019/03/10/day-12-are-there-lessons-youve-learned-from-a-movie/
https://oukasnat.wordpress.com/2019/01/06/sunday-6th-january-2019/
2. Ready Player One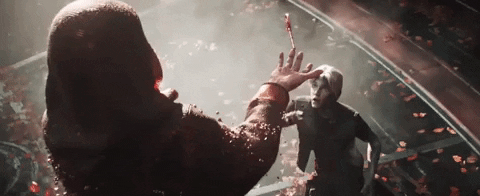 Maaaaaaan, this movie spoke to my childhood self. I love everything about this movie and even the non-gamer will have an incredible time watching this.
3. Hancock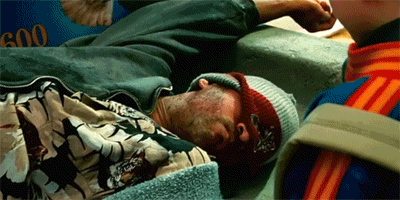 I feel this movie is so underrated and so underappreciated. The story of Hancock is so relatable to my life (except I can't fly and pick up cars etc.). I love the journey of how he starts off as an unlovable superhero, to then have people that actually care and cherish him. I feel this is a great movie, and one of the best I've watched.
4. Avatar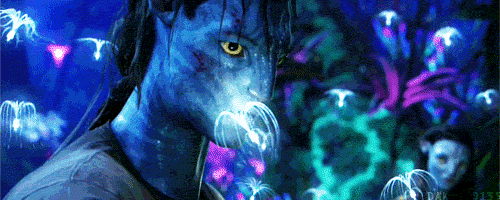 When it comes to a MOVIE, Avatar is the full package and then some. The whole film from start to finish is crafted so beautifully, and the story is magnificent. It deserved all the accolades it received.
5. District 9
WHERE IS THE SEQUEL FOR THIS MOVIE. YOU CAN'T END THE FILM LIKE THAT. Anybody that has watched this film knows this is a top tier movie, and again, it's one of the best ever in my opinion.
6. Evil Dead (2013 Version)
Wow, a horror movie makes it into my list (yeah I know). But this one right here is probably the best one I've watched ever, and the last good one I've watched since. Not only does it do well with the scares (even though I was not affected).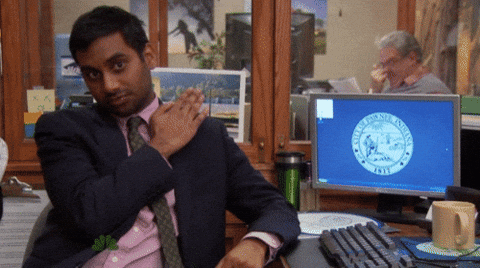 But the story takes an unpredictable turn of events, keeping the viewer up on their seat. I would definitely recommend this movie to all my horror movie lovers.
7. Bad Boys 2
I love the Bad Boys franchise, and I can't wait for the third one coming up, but Bad Boys 2 was definitely better. This movie is just part of the culture so how could I not love it.
And of course, it has one of the best scenes ever made.
8. Shark Tale
Never has there been an animated movie like this. In terms of incorporating different cultures into animals, it felt like watching my home life lol. I feel this film is heavily influenced by Hip-Hop culture, but not only that, it tells a fantastic story through different characters.
9. WALL-E

You will never catch me crying over a movie, but this right here was probably the closest I've got to that stage. WALL-E is the best animated film that has ever been made hands down.
---
I've got to stop now because I will end up doing over 50 movies lol. But let me know what your favourite movies are in the comments. Let's discuss 😊.