Make sure to follow the Berry Instagram Page for more posts
https://www.instagram.com/berry.dates/
---
I Previously wrote about date spots in London, but those were more restaurants, so for part two of one, I've decided to add activities that you can do with just your partner, or with the addition of a couple of friends.
1. Concert/ Festival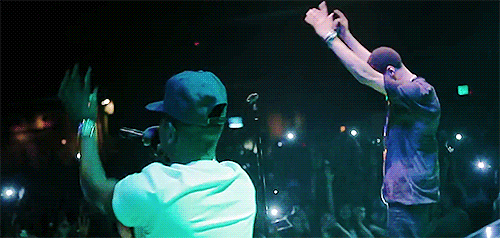 A perfect experience for you and your partner, seeing your favourite artist perform together is something that will stay in your memory forever.
2. Beach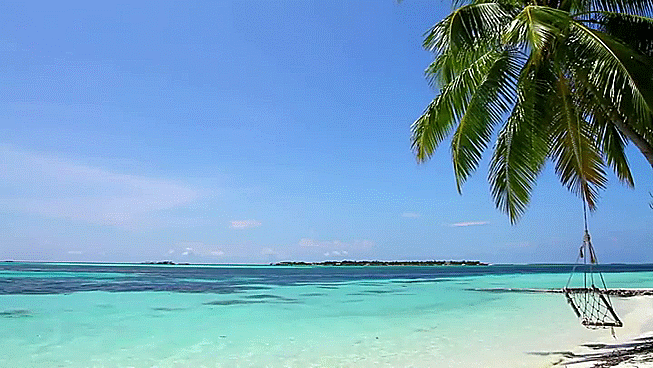 Relax, unwind and enjoy. This is the perfect spot for you and your partner to enjoy each others company.
3. Photoshoot
Indoor or outdoor, hire a photographer to take some nice shots of you too and start both of your modelling careers lol.
4. Fruit Picking
You're probably thinking this sounds weird, but I'm telling you it'll be a lot of fun. Nothing is ever dull if you're doing it with the right person.
5. Museum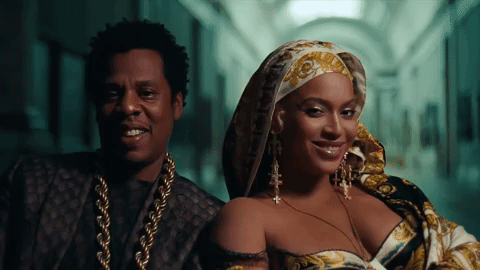 This is more of an acquired taste because I know some people might find this boring, but if you do appreciate the arts and antiques, hit up your museums with bae and go and explore!
6. Pottery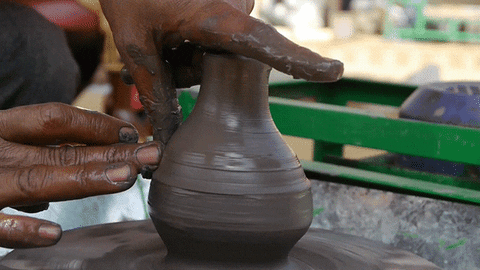 This is something different, and I would suggest you try it out at least once. I'm sure both of y'all will be beginners, so being just as terrible as each other will bring out plenty of laughs on the day.
7. Chocolate Factory Tour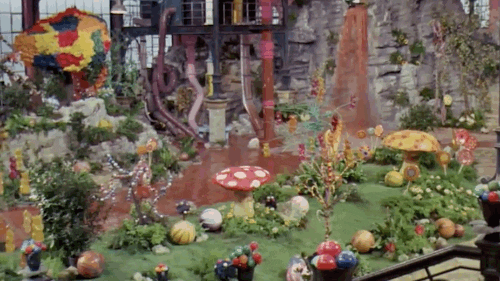 I mean it's chocolate. What more can I say.
8. Mini Golf
This is a very standard date and is always enjoyable (trust me, I know).
9. Roller Skating
Straight vibes, this one does the talking itself.
10. Ice Skating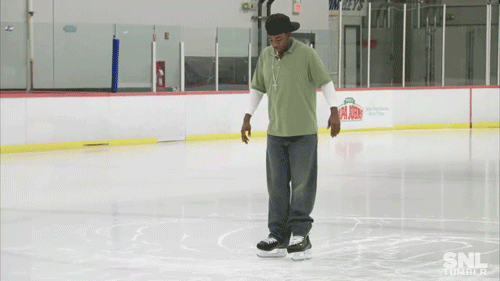 This is basically the older sibling of roller skating (and it's funny when the other person falls lol).
---
I don't want this to be too long, so part two will be up tomorrow. Let me know if you think I've missed out anything and maybe it'll feature in part two!
In association with the Berry Dating App dedicated to Black Love #BlackLoveMatters
https://www.instagram.com/berry.dates/