Follow the Berry Instagram Page for weekly updates!
https://www.instagram.com/berry.dates/
---
Following up from Part One (which you can read here: Berry – Date Ideas (Activities) [Part One]), here's part two of things to do with or partner or added friends.
1. Movie Marathon
I remember doing this at uni (those were the days), and it was honestly so relaxing. You might not end up watching the movie lol, but it's still a good time nonetheless.
2. Bowling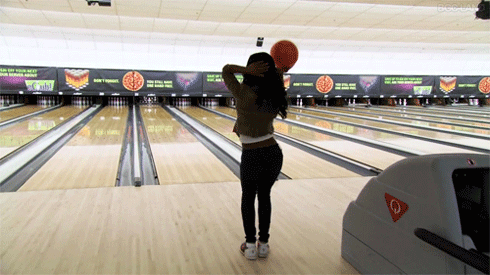 I personally don't like bowling (because I'm not good at it), but it's still a fun activity that you and your partner can go out and do, and hopefully, enjoy more than I do.
3. Watch a Play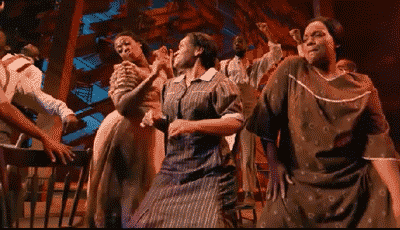 I was pleasantly surprised by going to the theatre because I honestly thought it was going to be boring. We went to go watch The Woman In Black, and even though I haven't been since it's definitely something I wouldn't mind going back to, it's honestly amazing.
4. Zoo
Everybody loves the zoo, right?
5. Aquarium
Pretty much the cousin of the zoo, enough said already.
6. Amusement Park/ Funfair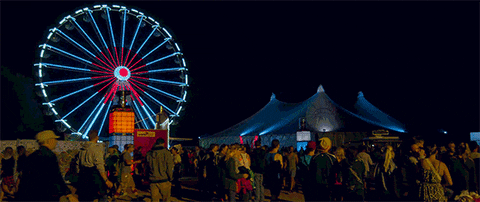 I mean come on. I don't think this one needs an explanation.
7. Swimming
Do you know why this is so good? Not only is it good exercise, but there are so many places to do this, spa, public pool, beach, etc. It's two for the price of one.
8. Cinema
Standard date (just make sure the movie is worth watching).
9. Go Karting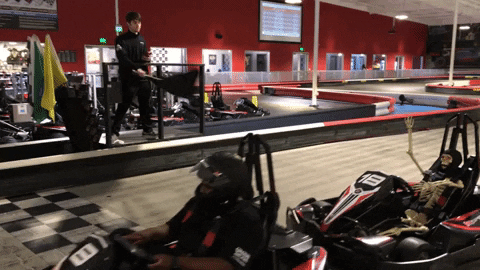 If you've never been go-karting you need to ASAP! It's so much fun that you'll want to stay there forever.
10. Laser Tag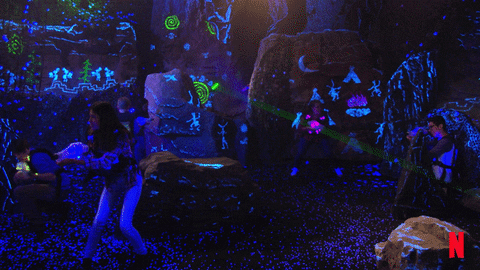 From a personal point of view, this is probably the best date I've been on lol. Some of your friends, some of your partners' friends, and it's all good.
11. Escape Room
This isn't for the faint-hearted, but it's definitely an experience lol.
---
There are so many others (such as the arcade), but I would end up making 25 parts before I finish, so let's just keep it here. If you have any suggestions that I've missed out, please feel free to leave them in the comments below.
In association with the Berry Dating App dedicated to Black Love #BlackLoveMatters