This is going to be hard to do because to actually put these in number order is more than a challenge. So this list is going to be in no particular order, and I'll let y'all decide.
1. God of War
I actually enjoyed watching this game more than playing it (I'm not going to lie I'm not very good at it), but the whole element of Kratos being a father thus evolving as one and a person is a dynamic we haven't seen in the God of War franchise, and the whole thing was put together perfectly.
2. The Walking Dead
I still haven't played the final season (I know) because I initially bought the game on my iPhone (and you know how space goes on that thing). So I'm waiting till I upgrade from my PS2 stage and I'll buy the seasons on my Xbox and play it again. Although, I'm a bit torn between picking my same choices or playing the game differently because honestly, the way I am now as a person I would honestly pick different choices lol, but we will see. I just feel the emotional connection Telltale has evoked between you and the characters is something unimaginable, and it makes the story even more engaging because you actually do care for them (even though it's just a game).
3. Detroit: Become Human
I love this game. I think it's because it kind of follows the story of the TV show Humans (I'm still waiting for the new season btw). It follows the same format as The Walking Dead where your choices affect the story in the game, and I would definitely recommend this game.
4. Quantum Break
OH. MY. DAYS. I feel everyone that has played or watched this game knows this is an absolute masterpiece (to me anyway). The story is just as engaging as the gameplay, and if you've never played this game, I would suggest you do straight away.
5. GTA V
Three different stories bundled into one. It's quite amazing what Rockstar did with this game and it when it dropped because it was definitely the wave for the longest time. Each character brings their own identity to the story, and as a collective, it can be nothing short of admired.
6. GTA: San Andreas
I'm currently playing this game, and when I used to play it when I was younger I was never really into doing the missions lol. But playing it now it's interesting how the story has switched up with the Big Smoke fiasco, but let's see how that pans out.
7. Fight Night Champion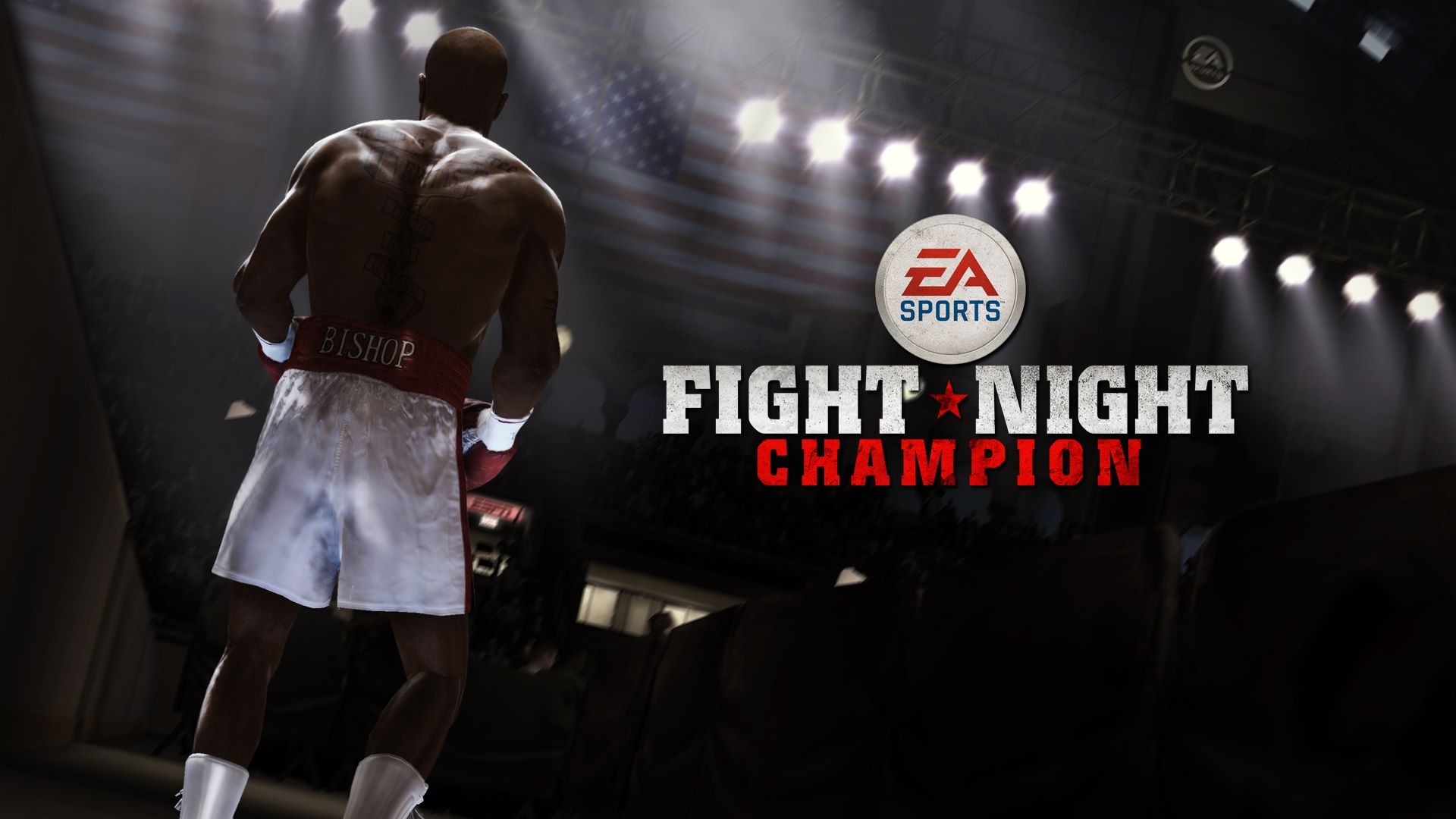 I'm a sucker for a boxing movie, so for the game to have a story mode, you know I'm definitely going for that. Champion Mode features a Hollywood blockbuster of a story, and it was so satisfying to knock Isaac Frost at the end.
8. The Last of Us
I've never played this game before, and I'll be lying if I said I'm very familiar with the story (because I'm not), but from the little I've encountered from watching the game I know it's very engaging, and in due time I will end up playing it first hand.
9. Def Jam: Fight for NY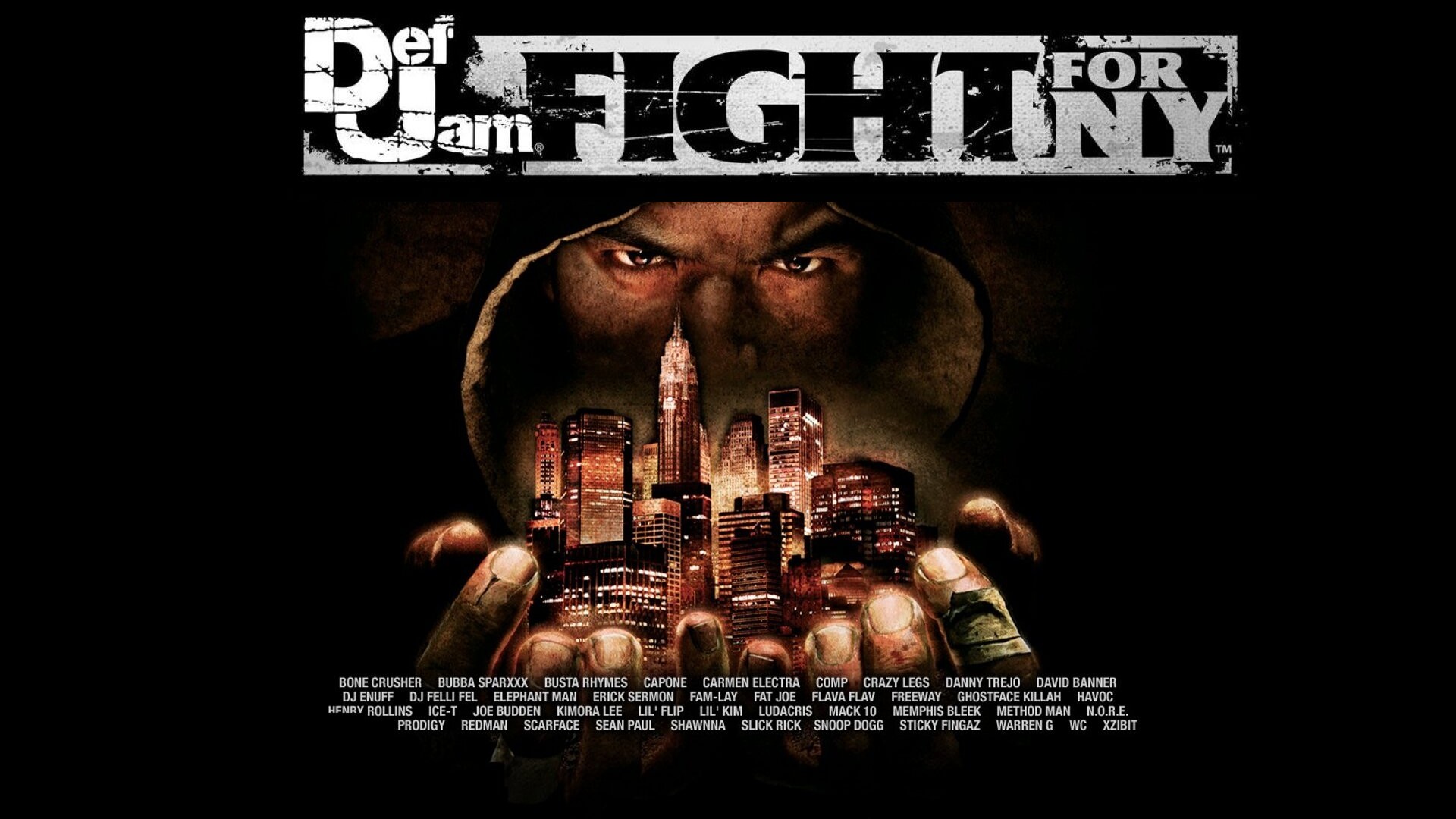 I still have this game, and I still love beating everyone up when people come over because I'm the best at the game. I recently stumbled across all the cutscenes of the story mode on YouTube and decided just to watch it for a bit, and to my surprise, I ended up watching the WHOLE THING, and that's got to count for something.
10. Tom Clancy's Splinter Cell: Conviction
Would you believe this game was my first introduction to the Splinter Cell series, and even so I still feel it's the best one to date. The game is so fluid and engaging that it had to be in my Top 10 for stories.
---
This list is compiled of games I've played or watched, so don't be mad at me if I've missed out some because these were all from the top of my head, so I'm sure I probably missed out some good ones that I have played. Let me know what you agree and disagree with, and what your list would be in the comments.