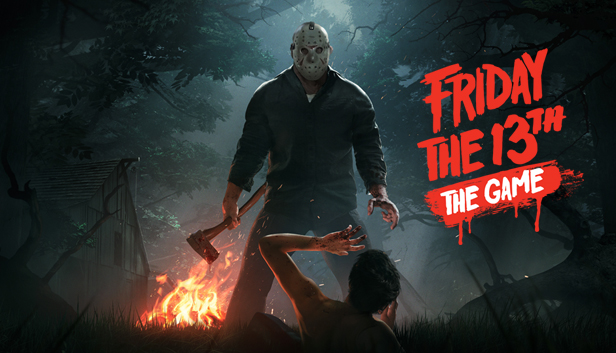 Recently (well on Friday the 13th coincidently), the Friday the 13th game dropped on Nintendo Switch. The first thing I want to say is HOW COME I DID NOT KNOW ABOUT THIS! I thought this was a new game for the Nintendo Switch, but this game has been out since 2017!
(I really need friends who play more than just 2K and FIFA)
Anyway, apart from the obvious lower resolution, and the controls not being the best for the switch, I've heard very positive reviews about the game. But the fact I know it can be purchased on the Xbox means I would be able to enjoy the fun multiplayer that everyone has been praising highly.
For anyone that has played this game let me know what you think of it. Is it as fun as everyone says? And if this is your first time hearing about this, would it be something that you would play? Let's talk about it.