With Project xCloud being announced, Microsoft has been working on a gaming controller for mobile devices. Project xCloud promises to allow users to play any Xbox game on any device, but with the touchscreen controls for the mobile, it's not ideal for even the average gamer.
Project xCloud has been demoed with a plug stand connected to an Xbox controller, but again, it's not exactly ideal to be carrying that big ass controller for a portable device.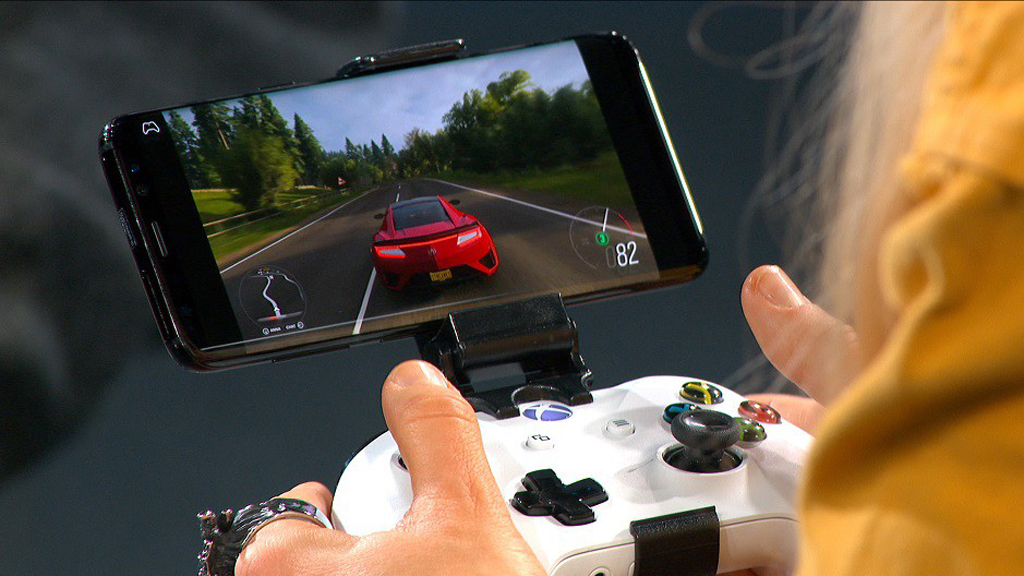 With the Nintendo Switch showing how successful gaming on the go can be, Microsoft has used a similar model with creating these controllers.
They have been experimenting with a design that is almost like slide grips that attach to each side of a phone or tablet, less chunky, and a lot more convenient to carry around.
Let me know what you think of the design from the images below.