This press conference…Hmph.
Let's start with the positives first of all.
Final Fantasy 7 Remake
I've never been a fan of the Final Fantasy series due to the turn-based combat in the game. On a console, it's not something I particularly want to be doing. It almost reminds me of playing Adventure Quest.
(who remembers playing this game lol).
But after Square Enix showed lengthy gameplay footage of the game, my head was completely turned. The new combat looks stunning, showing the smooth transitions between characters and the super-smart tactical system, which slows down the game when you want to use the more traditional turn-based attacks. I haven't even played the game, but I give it a 10/10 I would recommend, absolutely stunning visuals and combat.
Avengers
The other end of the sandwich provided us with a more in-depth look of the Avengers game they had teased previously. The action-packed trailer showed us an entirely new story for the superheroes that eventually turns them into outlaws. Until a major threat comes to the earth forcing them to reunite again. Initially, the game will start with; Captain America, Iron Man, Thor, Black Widow & Hulk. But more marvel characters will be added to the game as time goes on, with additional DLC at NO EXTRA COST! Another massive plus. They also announced there would be no loot boxes or pay to win features, so we're in for a more authentic and wholesome gaming experience.
Now I've got the positives out the way, it's time to get into the negatives. Which arrreeeeee…
Everything in-between both of these games.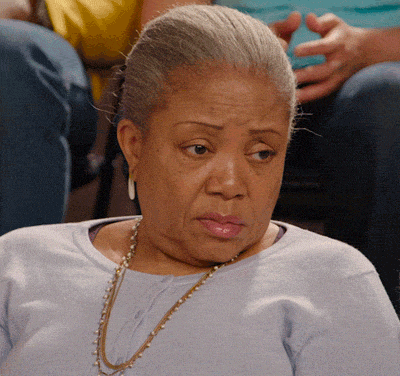 FOR ME, everything shown in between was so dead. I don't even have words for it. They should have just made this "The Final Fantasy Show" with the number of remakes, updates and remastering, I mean come on. The other games that were shown are just not my thing, and I was highly disappointed with how the show proceeded after starting so well.
The only game I can exclude from this rhetoric is Outriders because there wasn't enough shown, or information given for me to make a verdict (even though they kind of tried to), and the first Dying Light to me was so underwhelming I don't even care for the second one.
Overall, I would have to give Square Enix's Press Conference 1.5/5 stars. The first time I've given half a star in my reviews, and it's only because of the Avengers game at the end. But other than that, and the Final Fantasy 7 Remake, none of the games were for me, an absolute waste of time that I want back.