Just a quick update on the interview. Yes, I've sent the questions to my mum a long time ago, but to actually get her in one place for a while to carry it out is a different thing altogether (hence why there have been no Berry posts). Berry is still up and running though, and the day is edging nearer! So make sure you follow the Berry Instagram Page!!
https://www.instagram.com/berry.dates/
---
The Spot of the Month for October 2019 is Junkyard Golf Club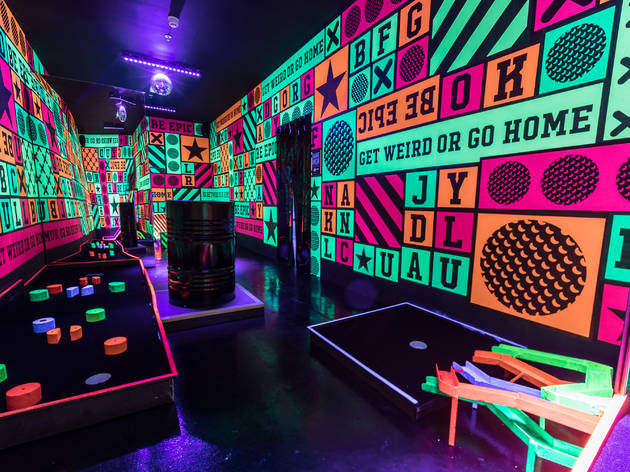 I know the last place was mini-golfing. But if West London is a trek for you (which it is for many) then I've got you covered. Junkyard Golf Club offers a 9 hole golf course with its unique crazy holes. Located in Shoreditch (East London), you and your date can navigate through crazy scenery, with pit stops at each course for your chance to grab a drink! So if you're looking for a spot to take your date this month, look no further than Junkyard Golf Club!
---
In association with the Berry Dating App dedicated to Black Love #BlackLoveMatters