I know I've posted this before, but it needs to be properly introduced on Really I'm the Plug. A song from coming from the personal vault, next up is Dapper Daps & Osi – Birthday Blessings.
As you may know (or not), this was a birthday tune for yours truly.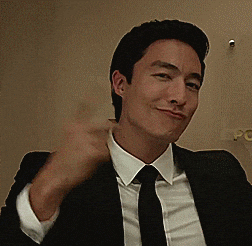 I say it's more Dapper Daps's tune because he was the one that found the beat and asked me to feature on it, but even just listening to the instrumental alone, you can tell it's more his vibe. Nonetheless, the song gives off a smooth classical feel with the distinctive organ supplying the core of the melody TAKING YOU BACK TO CHURCH. That's why my verse mostly revolves around the Bible, God, Church, etc. Anyway, this is the first song I've put on YouTube (and hopefully, there will be many more), but if you haven't already, please give it a listen above, and share it around as much as possible.
Much love ✌🏽❤️