What's up to people. You're probably expecting a flurry of risks and losses I've taken, but to be honest with you, I was bailing out on A LOT last month.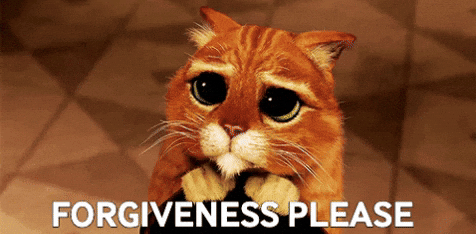 But I did do something that I had needed to do for a while, to be honest, which was my first open mic! I don't have any footage since I was performing, and no one was recording, but I did it! Which is all that counts.
It's now December, and I don't think anything will actually happen to be honest. It's a very calm month, but if anything does arise, I shall be sure to let you know.
But no L's for the month of November 🍾🥳🎉🍻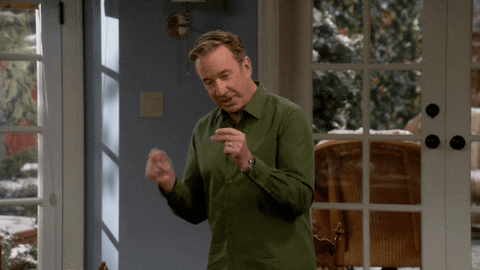 Lol…