New month, new location. The socials are here as usual to be followed: Berry Instagram Page and the Berry Twitter Page.
https://www.instagram.com/berry.dates/
---
The Spot of the Month for November 2019 is Go Ape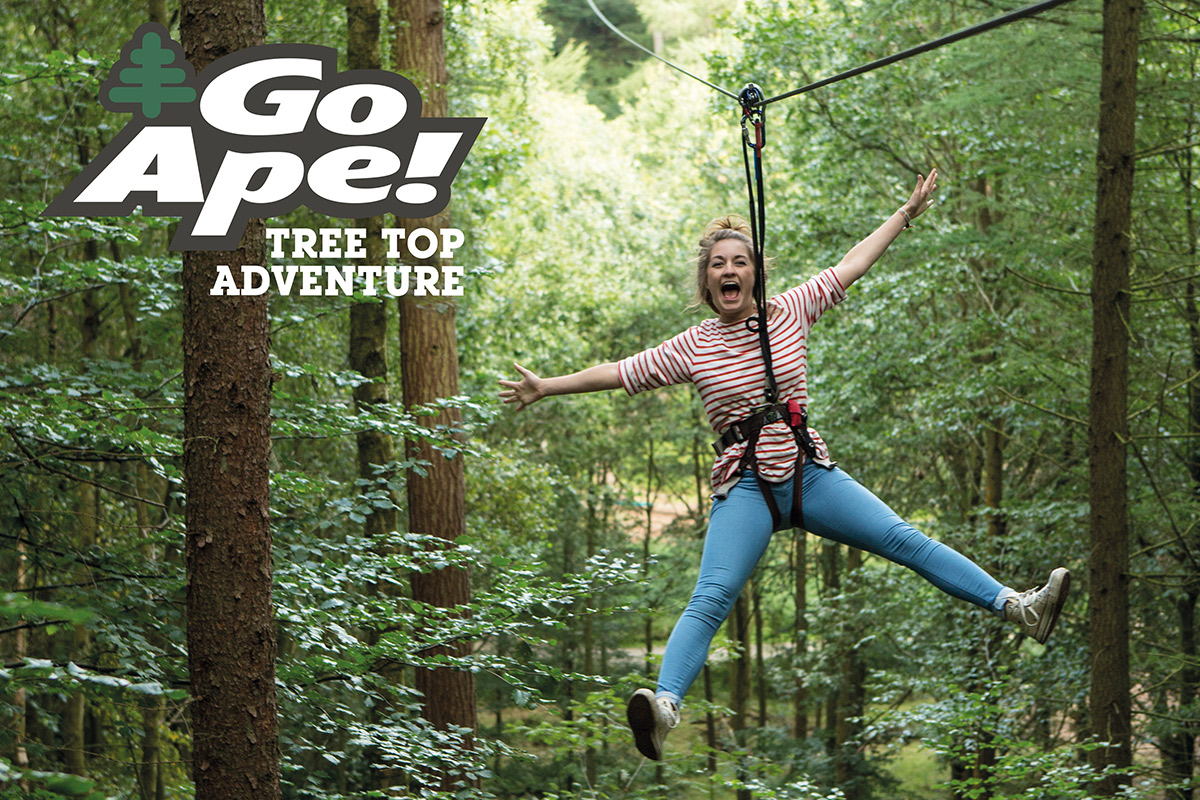 Go Ape is an outdoor adventure company which runs tree top ropes courses under the names Tree Top Challenge, Tree Top Adventure and Zip Trekking, as well as ground-based Forest Segway Safaris. With FOUR different locations in London, you can have your pic of which adventure you'll like to take!
---
In association with the Berry Dating App dedicated to Black Love #BlackLoveMatters