I was very hesitant to entertain this news because I couldn't believe it. He was only tweeting hours ago congratulating LeBron James, and even on Instagram. The story first broke out on TMZ, which I give a massive fuck you to because not even the family was informed first. Imagine seeing that your father or husband died through social media before you even get informed yourself. Loads of stories were flying out with different information until later it was confirmed that Kobe Bryant's daughter Gianna Bryant was also in the helicopter with him.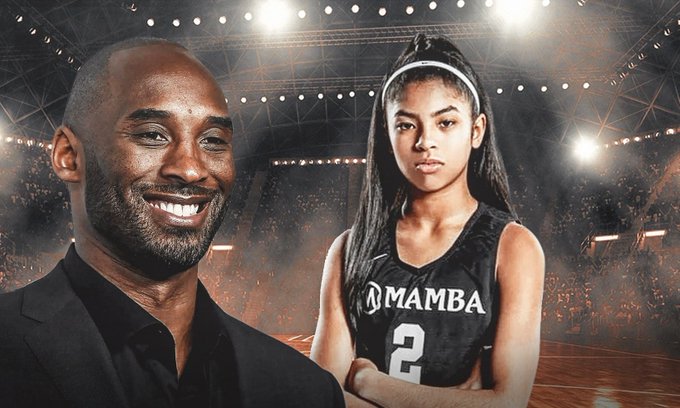 It wasn't until people like Shaquille O'Neal started tweeting, as well as Vanessa Bryant (Kobe Bryant's wife) removed her comments and privatised her Instagram I knew something was definitely up. Kobe was a literal Icon living. And even if you don't follow basketball, I'm sure you know of this man's impact in the game, and his presence and impact amongst us all.
He lived a life that outlived himself, and that's what we should celebrate and strive for in this tough time.
Usually, "celebrity" deaths don't really affect me, but this one has definitely hit. I would just like to say Rest In Power to not only Kobe and his daughter but to other people that were on the helicopter with him. I wish their families nothing but strength in this tough time, AND FOR THE LOVE OF GOD, LET VANESSA AND THE FAMILY GRIEVE IN PEACE!