Don't think I've forgotten because it's late, just make sure to follow Berry on Instagram and Twitter.
https://www.instagram.com/berry.dates/
---
The Spot of the Month for January 2020 is Cereal Killer Cafe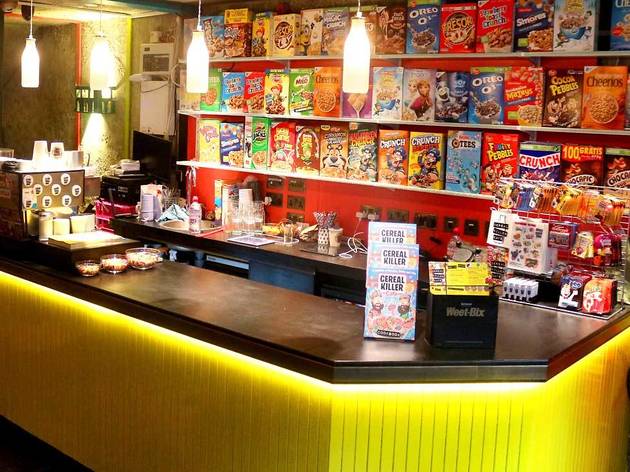 Cereal Killer Cafe was opened in 2014 by twin brothers Alan & Gary Keery. Located in Brick Lane & Camden, it is a cereal filled heaven with all things cereal implemented into every menu item (not just in a traditional bowl). They have a massive range of cereals to choose from (especially the American favourites) offering a dining experience that definitely won't be forgotten!
---
In association with the Berry Dating App dedicated to Black Love #BlackLoveMatters