I've been thinking about swear words (or curse words if you're American), and I honestly question why it's such a taboo. Like, a mother fucker really created a word and said: "Don't say this it's bad." Like, really?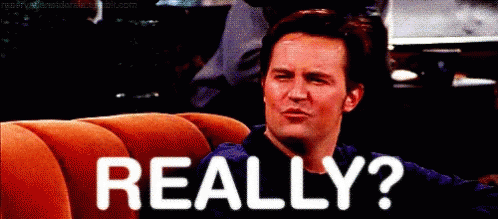 Let's break this down shall we:
Bitch: Female dog
Bastard: A child born from unmarried parents
Fuck: ?
What does the word "fuck" actually mean, seriously? What does the word mean by itself? Because I'm sure none of you have a clue either. Even if I were to say to someone "Fuck you" as an insult, what does the "fuck" mean?
This basically leads me to the meat of this topic, which is…
This shit is all about context! The word "fuck" can mean so many things, and most time it's just an adverb, for example: "This is fucking bad" = "This is very bad," or if you've forgotten something and you say "For fuck sake," there is no malice in either of those statements, SO WHY ARE THESE WORDS BLEEPED OUT OF EVERYTHING. Sometimes I even greet my friends saying "What's up bitch," and they'll say the same thing back or whatever. So for me, it's like what's the actual problem.
I don't know where this was taught from, and I don't why it's something that is deemed so bad in our society when it's virtually nothing. Don't get me wrong, some words are outright insults or negative, but even those are used within context these days, so I don't know why this is still a thing. We teach children from young "This is a bad word," but can never explain why it is, which is fucking stupid because WHO THE FUCK MADE THIS RULE AND WHO THE FUCK CARES!
Imagine if the word "colourful" was deemed a bad word, and we carried that down from generation to generation. It sounds stupid, right. So how can this not?