This is going to be real quick, and a more open discussion type post (which I know I won't get), but I feel the marriage laws are basically a lose-lose situation for the man. I can understand why it was put in place initially, and I have no qualms with that. But now, it should not be able to run in any shape or form. How can a woman be entitled to half of a mans worth she did not work for just because of divorce? Even if it was the woman who caused the divorce she is still entitled to half?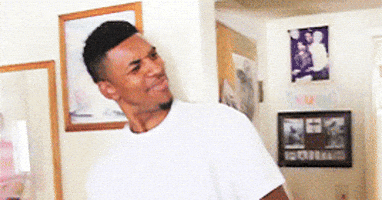 I'm broke, so ain't nobody taking shit from me lol, but I can't imagine being a rich man, and getting married in this current climate. This "relationship game" isn't for the faint-hearted in this generation, so I would rather not play it. I was also recently educated that a prenup does fuck all, and it basically keeps the money you earned before you're married safe, but the money YOU earned whilst together with your wife is still split, and I don't understand why. I swear down, I have PTSD from past situations I've had with women, and I couldn't imagine the type of person I would become if this shit ever happened to me, so I would rather stay away from this whole thing right now.
What are your thoughts on this though? Because I had this discussion with these girls in my class at University, and the only thing they kept reiterating was "A woman has to give up her life to take care of the baby, etc." And that's a stupid argument because a baby isn't always involved in these things, so you can't use it for the general basis for your argument 🙄.
P.S. Why do you have to sign contracts to declare your love for a person. Since when did that make sense?