YOU CAN NOW DOWNLOAD BERRY IN THE LINK BELOW!
---
The Spot of the Month for February 2020 is The Shard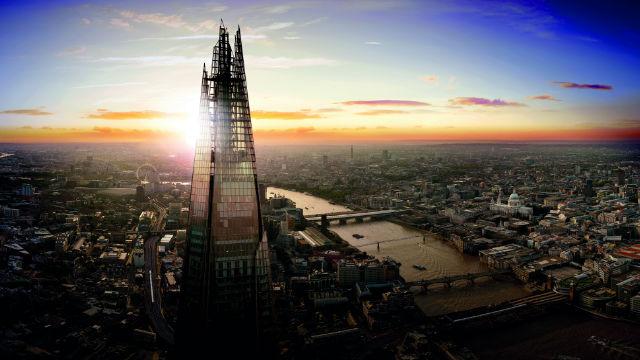 I mean, I don't think I have to talk about this one. IT'S THE SHARD! The tallest building in the United Kingdom gives you a superb view of the heart of London! It also hosts the finest restaurants and bars in London with a range of cuisines, with the added bonus of the 202 guestrooms and suites at 'Shangri-La Hotel.'
Yes, it's a bit (well more than a bit) on the expensive side, but it's definitely a once in a lifetime experience you'll never forget!
P.S. I would advise you to go during the evening, it just looks better at night.
---
In association with the Berry Dating App dedicated to Black Love #BlackLoveMatters