Be sure to download Berry in the link below!
---
If I'm going to be honest with y'all, I should have posted this yesterday, but I was trying to make time out for something else which I didn't even do much of in the end, so here I am today making amends.
With the coronavirus messing up everything for everyone, here's a couple of things you can do whilst self-isolating at home.
1. Movies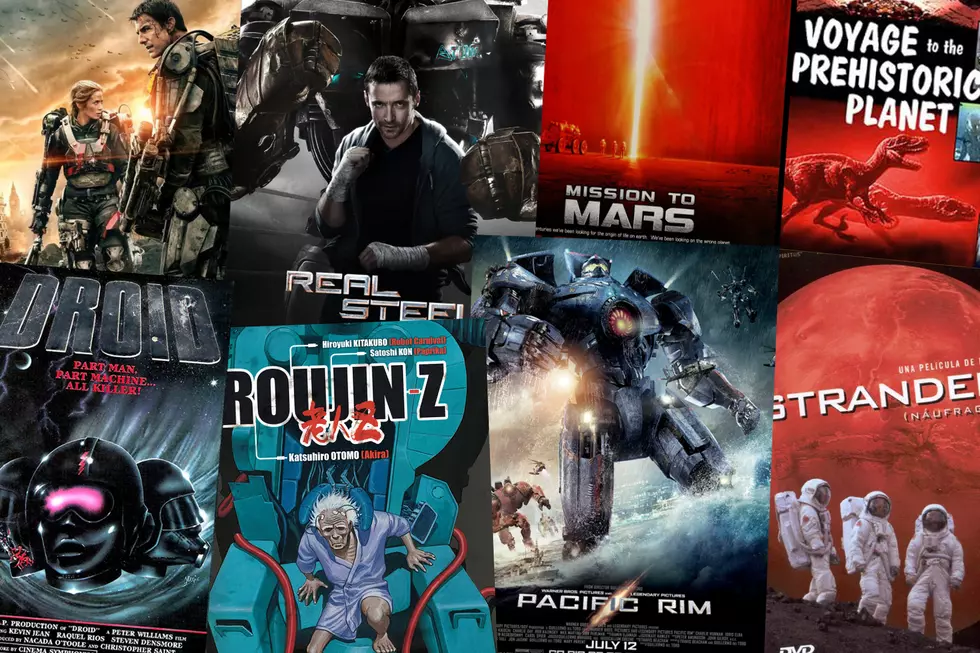 No, not the cinema (obviously), but at home on your laptop or desktop. You're probably wondering "where the hell can I watch whatever I want" (because I know Netflix has a poor catalogue). Well, that is why I'm the plug! If you're looking for a non-restricted list of movies, just head over to https://ww.0123movies.su. There is a downside of dealing with the pop-ups, but once you've got them out of the way you're in for a good quality movie 9/10. Although, I never told you this…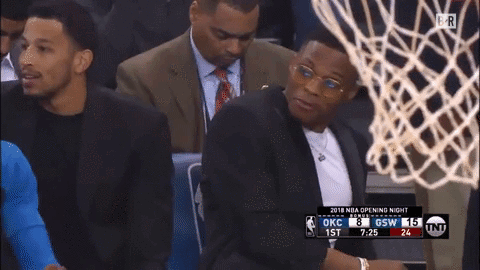 2. Anime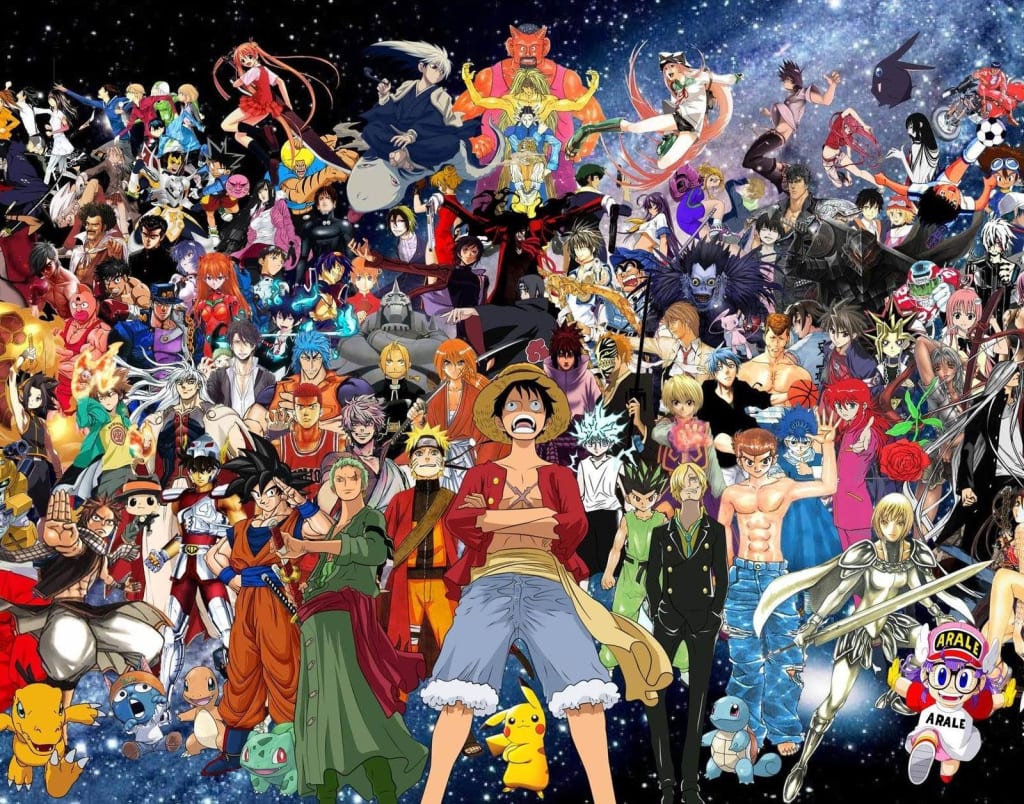 For all my anime lovers, you know I got you as well! https://www.wcostream.com Not has a wide range of anime, but all your favourite cartoons! Kids Next Door, Galactick Football, you name it, they've got it! Although, I didn't say anything…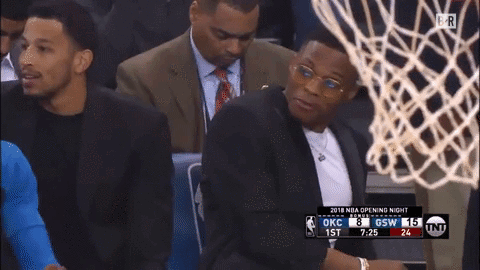 3. Sims
Ahhhhh, the trusted Sims. I mean, I don't think I have to tell you about Sims since everyone knows. A way to live our once normal lives in a virtual world even better than our reality! If you're looking for something to pass the time, I would definitely recommend Sims 3, simply because you can do so much more in-game than Sims 4. It's such a shame they took so many things out.
4. Video Games
I think a lot of us would have gone for this option from the jump. Whatever console you have, get it warmed up, and ready to play with your friends (or yourself) from the comfort of your home, and still feel connected to the outside world (kind of).
5. Board Games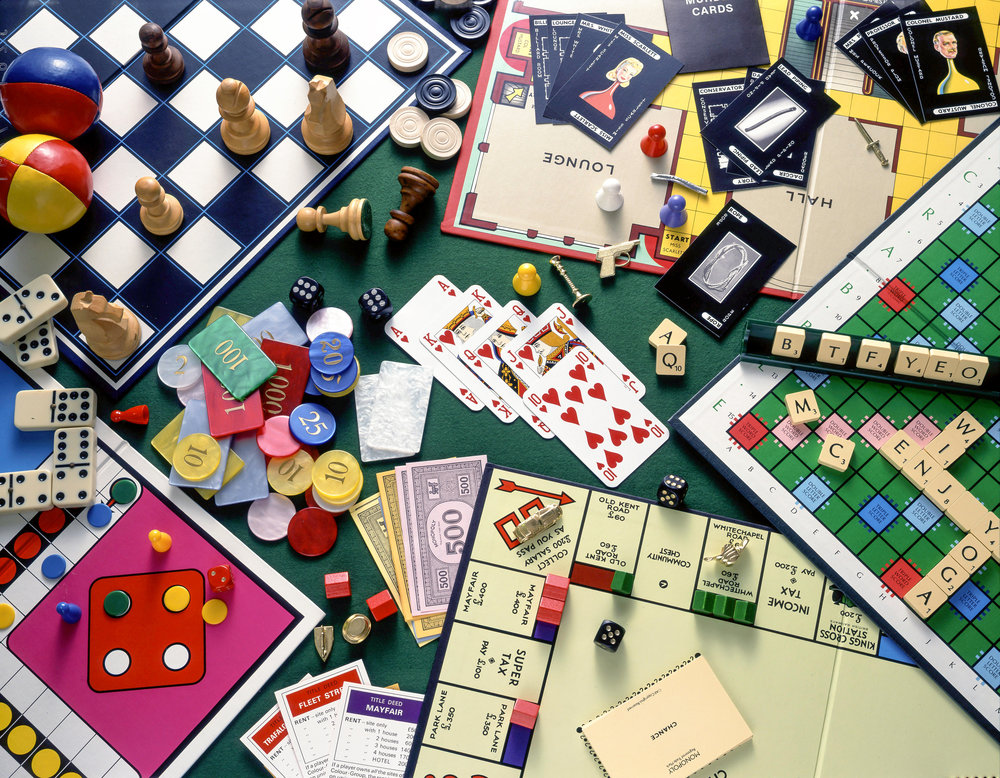 This might be a shot in the dark, but I'm hoping that everyone has at least ONE board game in the house that they can play. If you have a house filled with family, then it's a great way to pass the time and have fun. But if you're the only child like me, then…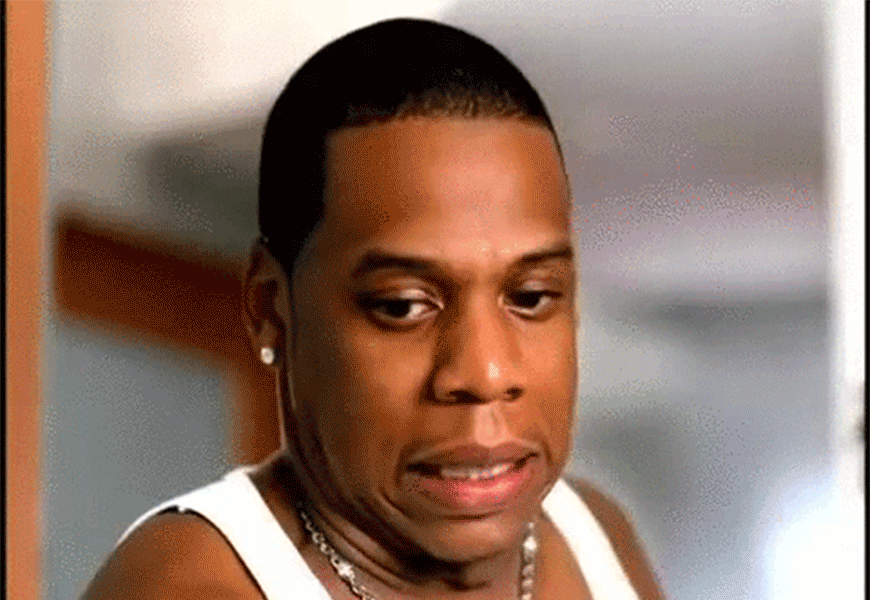 6. Netflix
Yes, I did trash Netflix's movie catalogue in my first thing, but they've just added a great feature in which you can have a party chat with your friends whilst watching a movie (or series). It reminds me of the times where we would have movie nights at university, so I'm sure there will be plenty of laughs between you and your friends. It's also important to mention that this is only supported by the Google Chrome browser, so if you don't have that installed already, you know what to do.
7. Social Media Challenges
Social media never takes anything seriously, and there's always something going on, whether it's on Tik Tok, Twitter, or Instagram that everyone can join in with! Check out my #StayAtHomeChallenge, which involves doing kick-ups with a toilet roll (I'm sorry if you're running low, people are mad out here).
Here are seven things you can do at home whilst self-isolating. And don't think because the title says 'singletons' that you couples can't join in. IF ANYTHING YOU'VE GOT IT BETTER! IF there's anything else I haven't mentioned that you guys are doing, please feel free to add them in the comments.
Stay safe, have a beautiful day, and DOWNLOAD BERRY!
---
In association with the Berry Dating App dedicated to Black Love #BlackLoveMatters