This is such a waste of a post because I can't even make this stretch lol. But hmmmm…My last kiss.
Her name was Fani (yeah I know)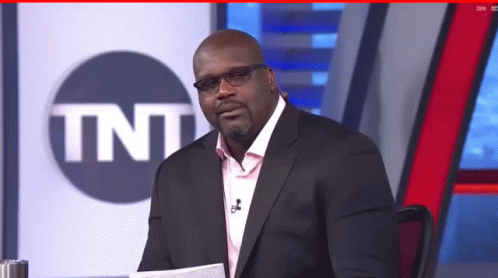 and she was hella thick.
Would I do it all again? Yes. But when something is dead, it's dead. And I'm not the guy to be breathing life back into things anymore.