First of all, alcohol is a drug, but let's not get into specifics. Of course, there are different classes of drugs with different effects. Personally, I would never take something that would fuck me up beyond repair or leave me addicted, although I drink alcohol, and those two things can happen with it, so it's a bit…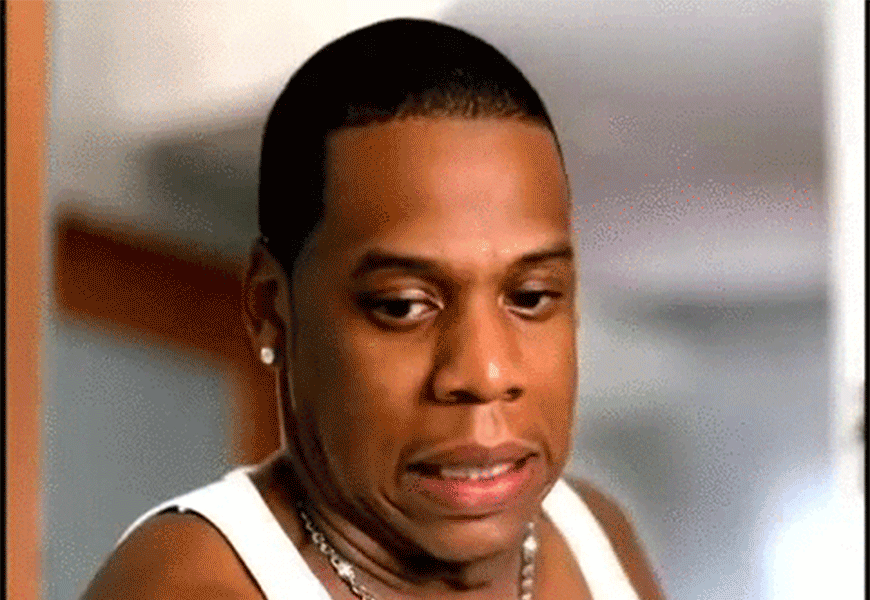 When you talk about cocaine, crystal meth, heroin, etc. You see how it affects many people in such a negative way, so you're scared to even touch those types of things. Then you take Cannabis and alcohol for example, and it's a lot more accepted by everyone, so it's very hard for me to generalise my thoughts for all of them.
Personally, I never properly drank until I got university, and initially, it was literally for confidence when I went out, and I have no qualms with that. Presently, I'm not really a drinker like I was, and I can't drink as much as I used to. But if we're going to be honest, alcohol isn't something to "like," it tastes horrible! It's only used for the feeling it gives you before you go out (and during): less anxiety, less scared, more sociable, taking more risks (in a good way), which to me is win-win (apart from the day after).
Come to think of it, isn't it why people take those other types of drugs? Just for the feeling? I mean, if we're going to keep it one hundred, it does make you feel "better." And can you really fault someone for wanting to do that? This life is very "challenging," and any pick me up along the way can't be bad, right?
Do I condone drugs? Yes and no? I feel you shouldn't take anything that will mess you up indefinitely, or leave you in an extremely terrible state. BUT ALL DRUGS (including alcohol) CAN DO THAT, so it's very hard for me to group them all as a whole to say no. On the other hand, I'm not against a little "sommin sommin" before a night out, or when you're chilling just to make you feel better for that period.
So…