Apologies for the delay, I had to rewatch the whole show again because I missed the first 35 minutes as I was sooo tired on the day. Before I start the review, I would just like to say the live comment section was complete AIDS! It got to a point where I had to completely turn it off as it was full of PlayStation fanboys spamming bullshit. But let's get into my review.
I was eager to see Phil Spencer's first lead project with a fresh start, as I know he has always been a huge advocate for games and was incredibly against the rollout of the Xbox One. 
The showcase started with some Halo Infinite gameplay, which didn't really interest me as I'm not the biggest Halo fan (come at me if you want), but it seemed to play very well. Nothing spectacular looking, but decent nonetheless.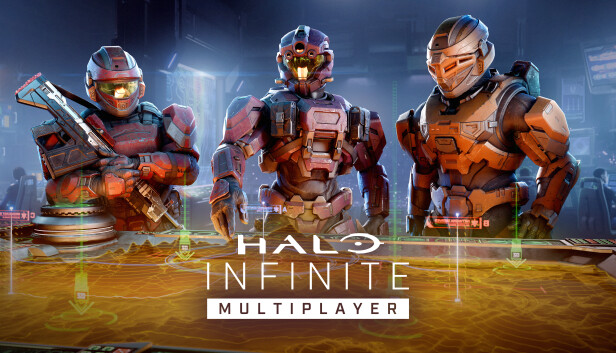 A theme throughout this show was heavy use of cinematic trailers, and that's what State of Decay 3 gave us next, accompanied with a new Forza (which needs to die), Everwild, which gave us nothing, and Tell Me Why, which piqued my interest at the end of the story. But it was very much underwhelming at this point.
But it didn't stop there. They announced Ori and the Will of the Wisps will play in 120fps on the Xbox Series X (but you probably won't tell the difference anyway so who cares). The Outer Worlds Perils on Gorgon expansion looked incredibly boring too. The two games that did pique my interest though were Grounded, which seems like a very interesting concept, and Avowed, although yet again, we did not see any gameplay for Avowed, so we as the audience are left with nothing.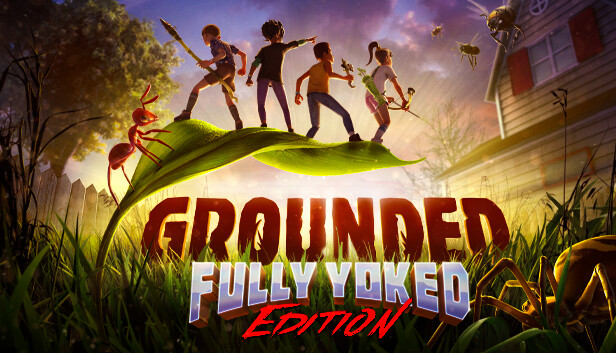 At this point, I thought the show was going to pick up. But consistency is key right. So here they continue with As Dusk Falls, which didn't really appease me (and many others I can imagine. I like story-driven games too, but they way As Dusk Falls alludes to run from the trailer, it didn't seem like it was going to be a pleasant experience.
Hellblade 2 was up next, which was a complete waste of time as THEY DID NOT SHOW ANYTHING! They might as well have left the whole game out of the show, and this also goes for Psychonauts 2. I honestly don't know what the hell is going with this game, and especially with the Jack Black singing part. Don't get me wrong I love Jack Black. But what does that do to attract me or anyone to buy the game? Is it because he sang a song?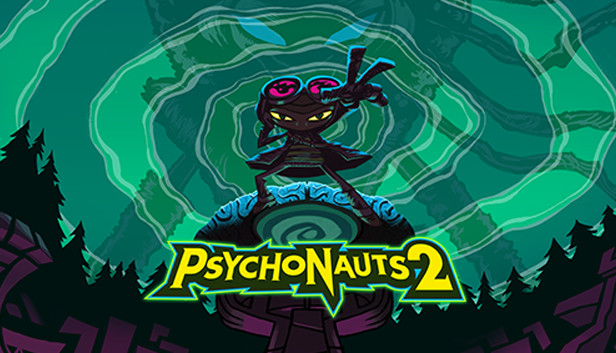 Next, they announced Destiny 2: Beyond Light is coming to Xbox Game Pass and the Xbox Series X. Not big news, but I actually like Destiny (even though most people don't), and that's mad coming from me because I fucking hate shooters.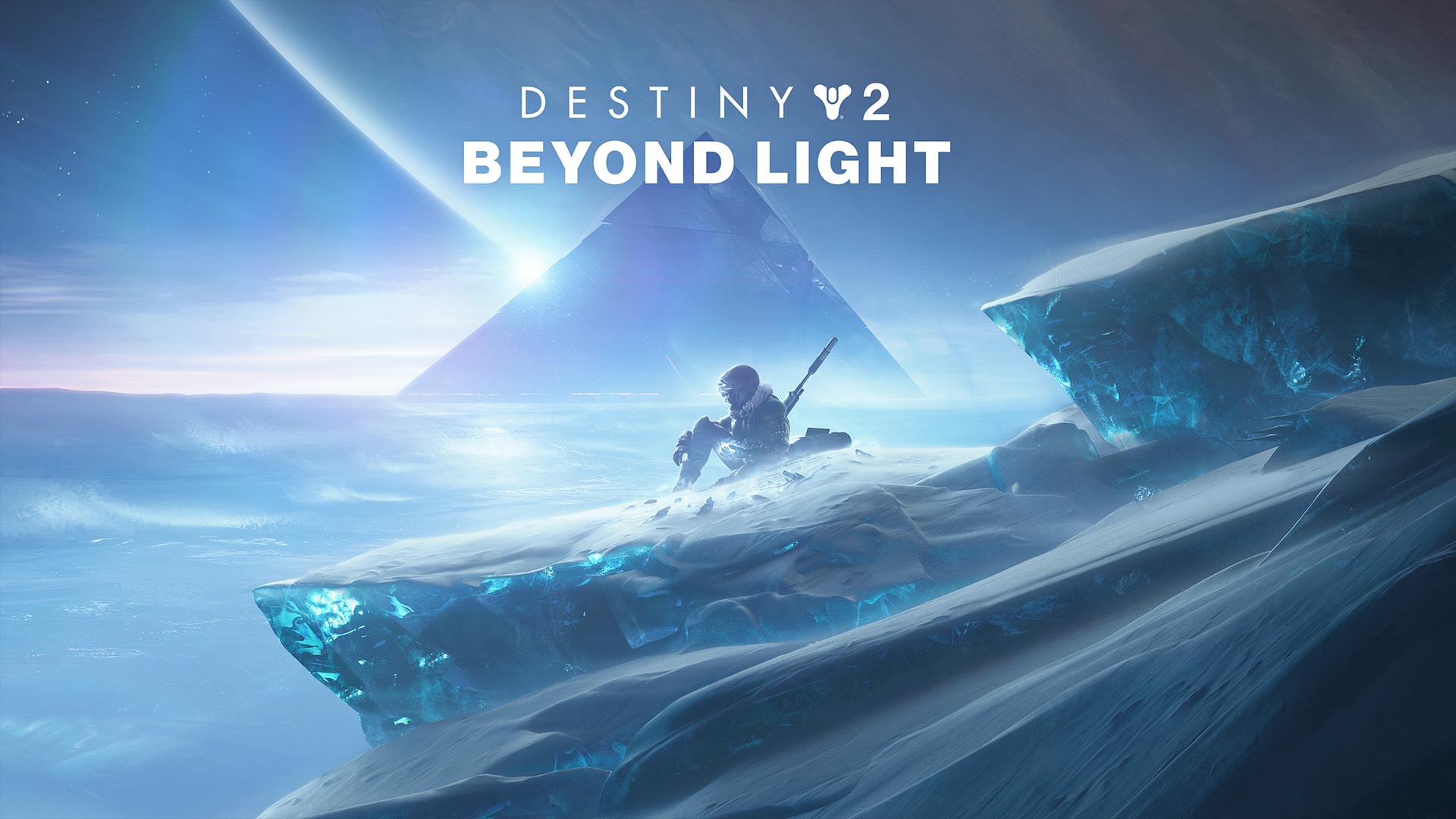 The next segment of the show was probably the best part, but again. THEY WERE MOSTLY CINEMATIC TRAILERS! So it didn't really do much to get us extremely excited. I'm going to run through these games quickly because they don't need a paragraph.
Stalker 2: Cinematic trailer, didn't show anything
Warhammer 40,000: Darktide: I love those zombie/mutation type games, but again, it was just a cinematic trailer
Tetris Effect Connected: Whoever decided to put this in needs to be fired! I don't care if it is "connected, "why the hell would you put Tetris in your game show, TETRIS! I can literally type in Tetris in Google and play it on my laptop
The Gunk: Even though they showed actual gameplay footage, I don't know what is going on in this game
The Medium: The shining light of the show as they showed an in-game trailer to give us a real look at how the game will look. Two worlds simultaneously in motion, and it looks like a really good game
New Genesis Phantasy Star Online 2: I'm not really an MMORPG guy, but I can appreciate it for what it is (I honestly thought SEGA stopped making games)
Crossfire X: It just looks like Call Of Duty (which I hate by the way), nothing mind-blowing
Buttt…THEY DID ANNOUNCE FABLE AT THE END!
Again, no actual gameplay or date. But at least we know it's in production, so we have something to be excited about.
But (and this is a very big but), I must say the whole show was extremely underwhelming. Apart from all these games coming to Xbox Game Pass and a couple of interesting games (which I mentioned above), it was extremely mediocre.
I was expecting so much from Xbox, and I even tweeted out the door is wide open for them after the PS5 showcase, which I hate to admit, blew Xbox's Showcase out the window. All the games shown in the PS5 showcase were in-game trailers, there was way more gameplay, and the console looks nicer than the Xbox Series X.
As a non-objective Xbox fan, I've stayed loyal to the cause. I'm the only one of my friends that has an Xbox One, whilst everyone has a PS5. This was a chance for Xbox to keep me an Xbox user, but they haven't done a very good job with that, and it's a massive shame.
All in all, I'll have to give the Xbox Games Showcase 2.5/5 stars. It's very upsetting they let themselves down like this.
---
If you haven't watched the Xbox Games Showcase, you can below and make up your own mind.