I was struggling with a topic to write about in terms of gaming. Don't get me wrong, many things are happening in the world of gaming like rumours of the Playstation 5 being customisable, but there is not much to talk about past the title.
Nonetheless, here are my Top 10 gaming franchises (which I will try and put in order).
1. Mario
I mean, if this isn't number one, I don't know what is. If it wasn't for these guys I'm pretty sure Nintendo would be out of business by now (maybe that statement is too far lol). FOR YEARS the Mario franchise has carried Nintendo with multiple spinoffs with each character, each holding their weight. It's honestly an amazing feat to having something going on for this long.
2. Pokemon
As much as we clown Nintendo, we really have to bow down to them because they are the forefathers of what we are experiencing now. The same way Apple & Samsung have to bow down to Nokia. Pokemon is more than just a video game I know, but even still, it's one of the most successful gaming franchises ever, and it's still going strong to this day! Pokemon is such a crucial part of our childhood, and the only reason it's not first is that Mario has built what is has built solely through gaming.
3. Grand Theft Auto
This is where it starts to get tricky, but I think I would have to give the third spot to Grand Theft Auto. Just saying the words "GTA" is enough of a reason right? The innovation and history behind this franchise are one of the gaming folklore. And when this is all said and done, this will go down as one of the greats.
4. Sonic
I was honestly thinking of putting Sonic at number three, but the way it's fallen off didn't warrant the spot. Nonetheless, we cannot forget about this epic franchise, and we can't forget how at one point SEGA was running the show in the gaming world. It's very disappointing it didn't last like how the Mario franchise has, and maybe they should have focused more on their other characters to build its brand as Mario did.
5. Tetris
We taking it waaay back now. This for me was PlayStation One day's lool. This game is so shit, but so good at the same time lol. It's amazing how something so simple has stood the test of time like this. A truly unforgettable game.
6. The Sims
You cannot do a Top 10 gaming franchise and not add The Sims. My first Sims game was Sims Busting Out, and I haven't looked back since. I'm not really a fan of The Sims 4 because they took out a lot of things that made The Sims 3 great, but you still can't take away the impact the game has done for the community because everyone can play The Sims.
7. Splinter Cell
I almost forgot about this game you know. Everyone knows Tom Clancy makes some damn good games, and Splinter Cell is at the top of the list. For some reason, I love games that make you think about how you will approach each situation, and the stealth driven Splinter Cell games always do a good job of that. I struggled with Splinter Cell at first, but I grew to love it as a franchise. Hopefully, a new adventure with Sam Fisher comes soon.
8. Tekken
This should maybe be a lot higher than eight let me not lie, but it's honestly so haard! From PlayStation One days (for me), till now. OMD! There is no way Tekken can't make the list.
9. Ratchet & Clank
As an all-time personal favourite, I would probably put this at number one. But you have to respect the catalogue of the others above, which Ratchet & Clank doesn't have in comparison. Even so, The Ratchet & Clank series is one of my favourite games ever, and I'm excited for the new one because it looks amazing!
10. Pac Man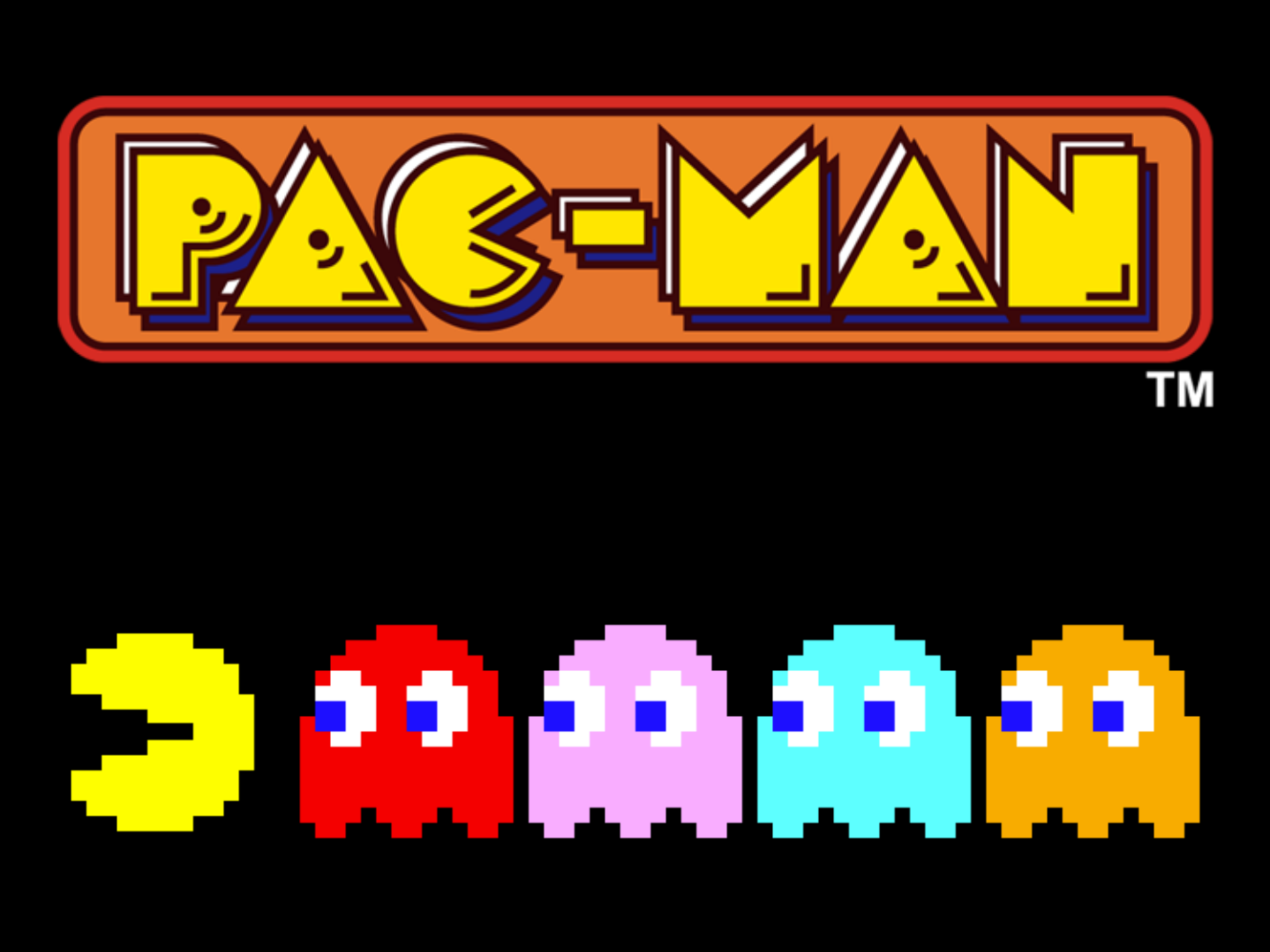 Last but definitely not least. We have to give it to Pac-Man. The ultimate time-waster of a game that anyone can pick up. Don't get it twisted though, they've done very well to delve into other genres like racing and sports to keep the brand/franchise going. But at its core, we will always love the original Pac-Man.
This is my Top 10 Franchises, and it was honestly very difficult. I know A LOT of games were missing like Street Fighter, Final Fantasy, Zelda, etc. But this is personal for me, so of course, you might disagree. With so many honourable mentions, I'm intrigued to see who guys would put in your Top 10, so let me know in the comments.