SOCIAL MEDIA MANAGEMENT TOOLS
Using web apps to manage social media posting in one place is a great way to cut your posting time. Here I will be showcasing the platforms you will be able to do that on.
Instagram
Instagram is a great place to post multiple photos/videos to different social media networks at once. Although there are some limitations, this can be sorted out with the following web apps.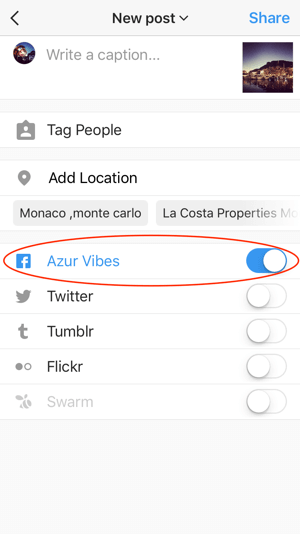 "Everypost makes it easy to curate visual content from a variety of sources, customize and schedule posts, and take greater control over your social pages (and don't worry. there is a free version)."
"Hootsuite is a social media management platform that covers almost every aspect of a social media manager's role.
With just one platform users are able to do the simple stuff like curate cool content and schedule posts all the way up to managing team members and measuring ROI (and don't worry. there is a free version)."
"Later allows you to schedule posts, find new followers, and start getting real results from social. Helping build brands that people love on Instagram and spend a lot less time doing it. You can also get hashtag suggestions. 30 free posts a month, and get post insights. Saving you time with scheduling."
"Buffer is a software application for the web and mobile, designed to manage accounts in social networks, by providing the means for a user to schedule posts to Twitter, Facebook, Instagram, Instagram Stories, Pinterest, and LinkedIn, as well as analyze their results and engage with their community."
"If This Then That (IFTTT), is a freeware web-based service that creates chains of simple conditional statements, called applets. An applet is triggered by changes that occur within other web services such as Gmail, Facebook, Telegram, Instagram, or Pinterest."
For example, if you post an image on Instagram, you can create a chain for that same image to be posted on Twitter. The difference between the Instagram version of this feature is IFTTT will post the actual image along with the link and caption. Whereas through Instagram, only the link with the caption is posted.