Before I start with the list, the most important thing is to post high-quality images! Nobody wants to see blurry videos or pixelated images, so keep that in mind!
1. Your Products being Used: If you are selling products, have some videos and images of your product being used or worn. Of course, if you're trying to build yourself up and let's say you're a rapper. Have images of your music, videos of people vibing to your music, etc.
(Tropical Queen' Black Swimsuit 👙 🛍 https://extrababes.com/)
2. Show Behind The Scenes: People love to see what doesn't get shown, and the more you show behind the scenes, the more personal you get with your audience. You should see your followers as a family, so try and connect with them as much as possible. This can include your products being made, your back story, or backstage before a show. BE CREATIVE!
3. Quotes: Quotes are one of the top-performing types of content on Instagram. Use quotes to get your messages across in a different way!
4. Memes: They say laughter is the best medicine, so why not give your audience something to laugh about! Share memes that are relatable to your niche, and if they're funny enough, they will get reshared too many people!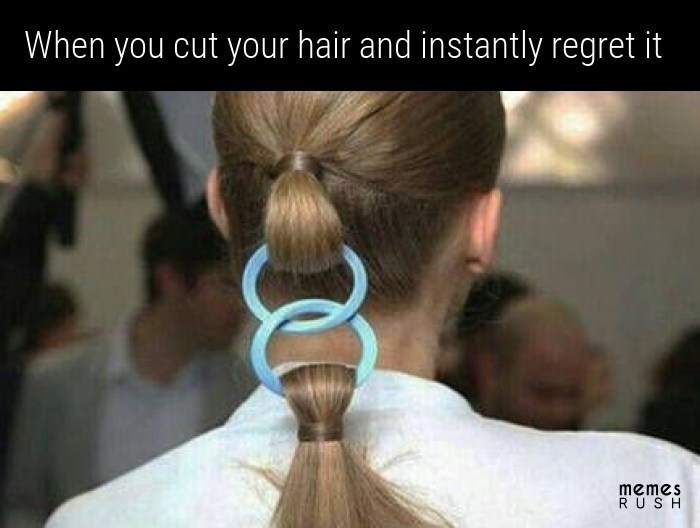 5. Videos: Videos perform better than images across all social media platforms. To not utilise videos on your page is near insanity! Again, if you're running a fitness page, you can post some workouts for your followers to watch, switch it up!
KEY THINGS TO NOTE
Jump on trending hashtags 

Use collages and tiling (Layout App & InstaTiling)

Maintain a colour theme (Preview App)

Brand your content 

Try posting something new every day
And if you STILL can't think of anything to post, here are a couple of ideas:
What's in my bag
Close-ups
Technology
Childhood Memory
Something you love/want
Daily Routine
Inspiration
Good Habits