I don't know if this counts since this character is not derived directly from a video game, but it got turned into a video game, so I'm going to say it anyway. My favourite video game character is Optimus Prime.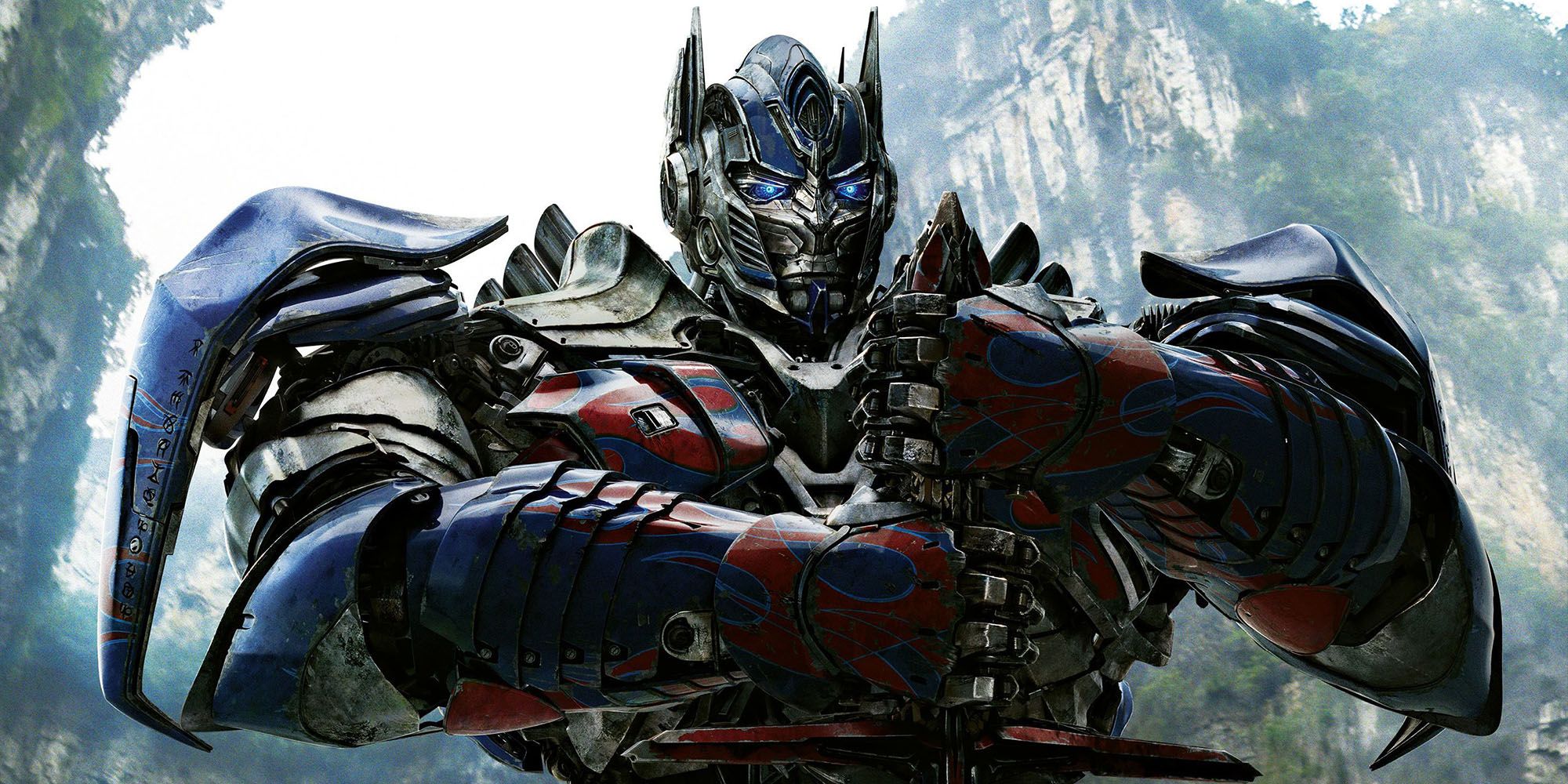 If anyone "knows me knows me," they know I love Optimus Prime. I don't want to talk too much because I would be going into another question, but Optimus Prime is what people should aspire to (in my opinion). Every time I watch Optimus Prime, I get goosebumps, and I know it sounds weird because Optimus Prime is fictional, but I don't care. IT'S OPTIMUS PRIME!
I was going to get Transformers: The Game, but it looked terrible in my opinion, but Optimus Prime will always be Optimus Prime. A great, humble, noble, and brave leader.
I know some of you might say this doesn't count. So I will write part two on this question with an actual character derived directly from a video game.